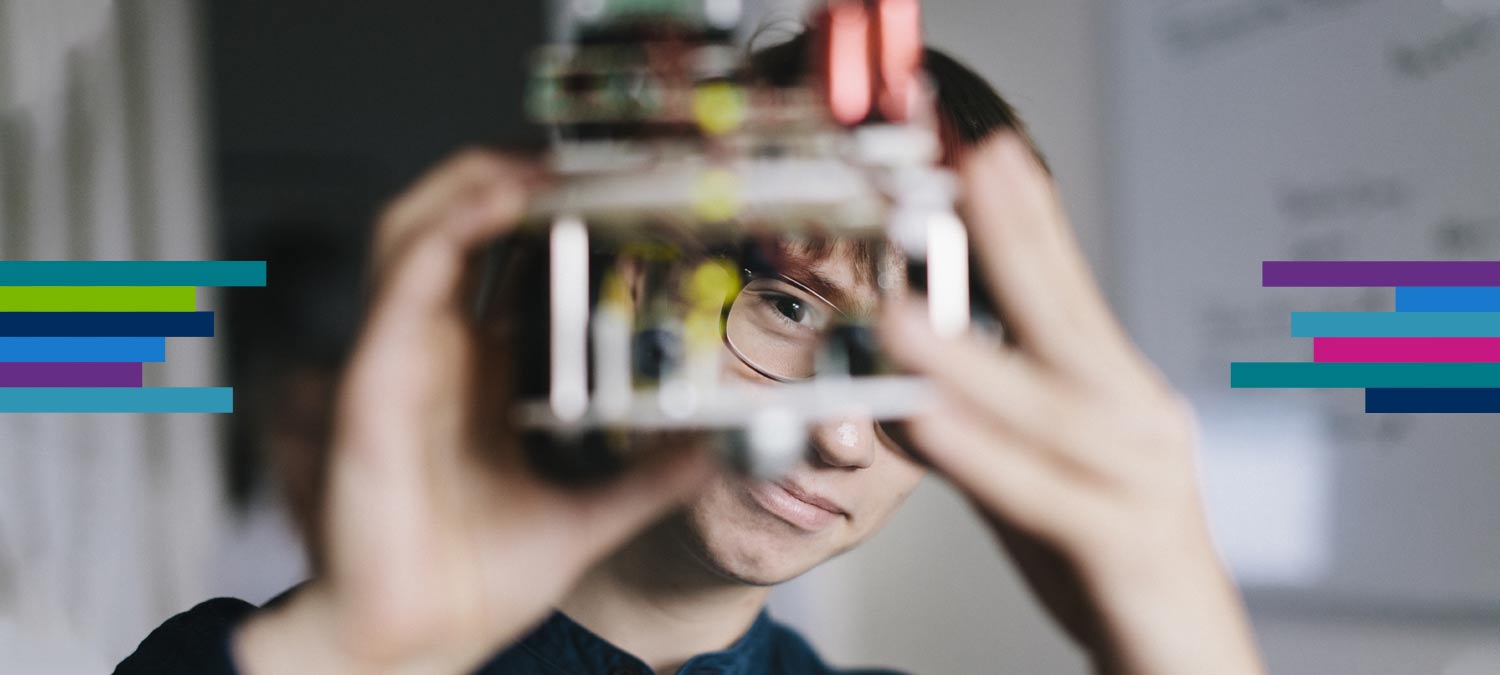 Your time is valuable, so technology that saves you time, is easy to use and also allows our legal teams to focus more on legal matters is a win-win for everyone. BLG has embraced technology such as Intapp Open, Contract Companion, Docusign and others, for its efficiency, security and ease of use to better meet the needs of today's demanding and fast-paced world.
Automates court forms, letters and agreements. Makes the assembly of court documents at least 20 times faster, while ensuring accuracy and consistency.
A secure, centralized platform to manage and collaborate on all aspects of legal transactions. Generate a closing book in just a few clicks, literally minutes after a matter closing.
A powerful e-discovery platform that uses the latest in advanced searching and analytics, machine learning and visualizations.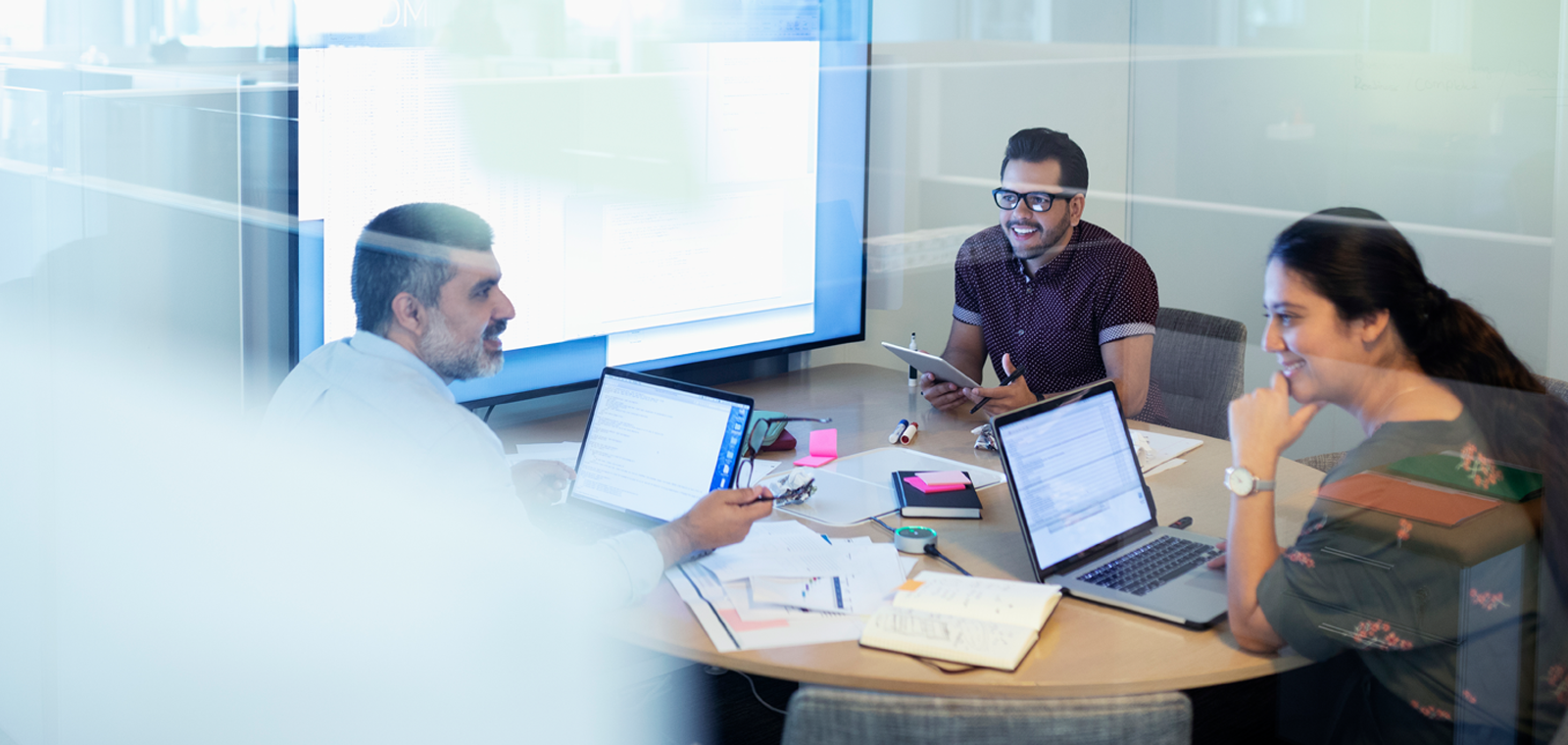 Enhancing the Client Experience
You have complex needs and want answers fast. We've introduced the role of Client Service & Innovation Manager for key clients, to handle the administrative elements of our client relationships, allowing our lawyers to focus on the practice of law and make the overall delivery of our services to you more streamlined and efficient.
Looking Beyond the Law
It's a hyper-competitive world out there. You're striving to work smarter, faster and use technology to improve your bottom line. BLG Consulting brings together our legal professionals and senior business consultants to transform your in-house legal department in a variety of ways.

Getting in the Zone
Helping you push boundaries through our innovative workspace.
Located in our Toronto office, The Zone offers a space where clients, firm members and legal tech innovators can come together to create new legal strategies and solutions.
We've created this flexible meeting space with embedded technology and furniture to encourage users to try new approaches to problem solving, teamwork and collaboration.
The needs of our clients are changing, and so are we. BLG is going beyond industry and client expectations, offering transformative solutions and services to help deliver value beyond clients' expectations.
Chief Knowledge & Innovation Officer

Location

Montréal

Email

Phone

Chief Knowledge & Innovation Officer

Client Innovation Partner

Location

Montréal

Email

Phone

Client Innovation Partner

Services

Corporate Commercial
Corporate Finance
Mergers & Acquisitions
Infrastructure
Private Client Planning


[See more on full bio]

National Business Leader, Intellectual Property

Location

Calgary

Email

Phone

National Business Leader, Intellectual Property

Services

Information Technology
Technology
Licensing
Intellectual Property
Health Informatics


[See more on full bio]
Stay Up to Date
Subscribe to receive our insights and perspectives on the latest legal developments that will affect you.