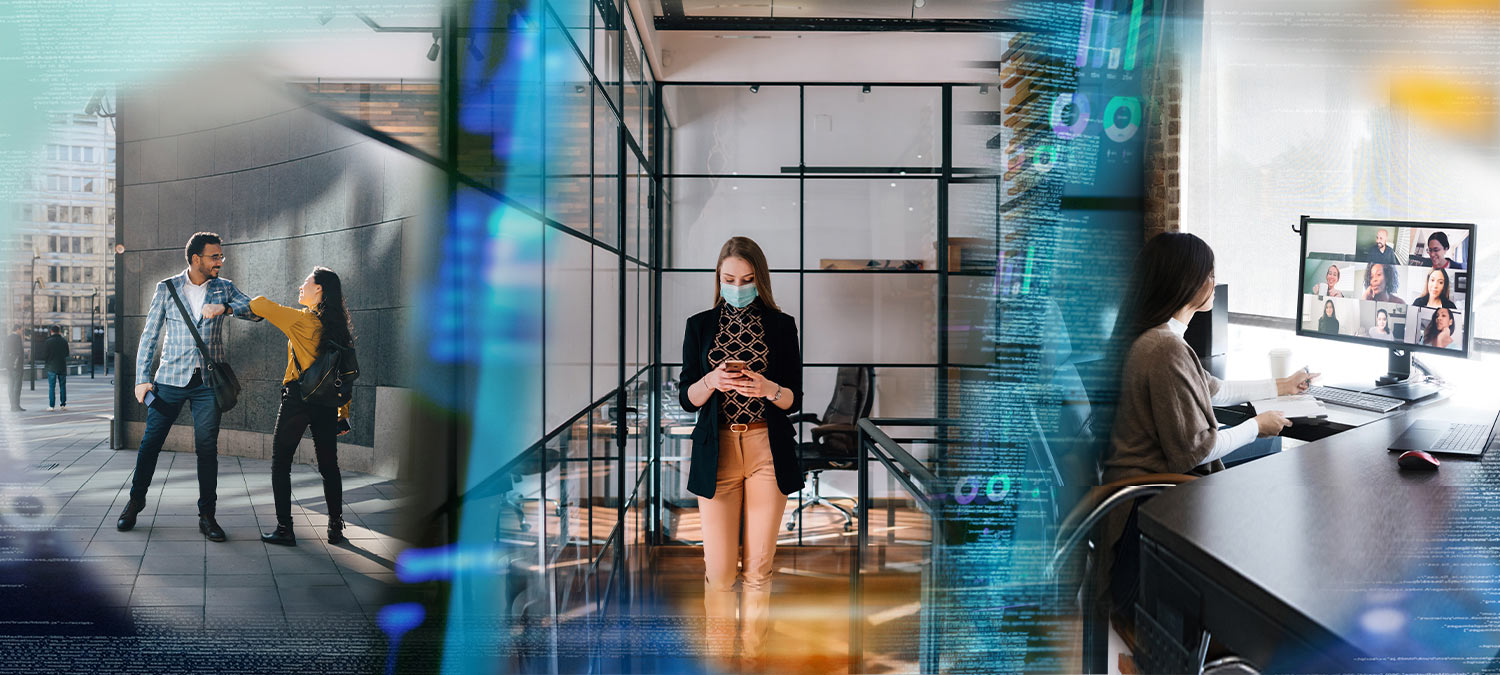 Helping you innovate, connect and succeed
Transforming challenges into opportunities in 2021
In today's rapidly-changing landscape, businesses need insights and technology that deliver efficiency and value for both the organization and stakeholders. BLG has the industry knowledge and specialized legal expertise to manage risk and seize opportunities – positioning your business for the future.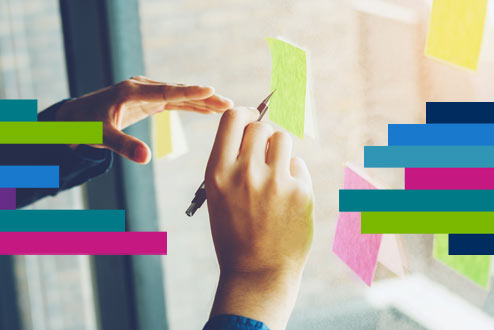 Protecting and enforcing your patents, trademarks, designs, brands, inventions, trade secrets and copyrights is critical to your business' success. Our multi-disciplinary team, which includes engineers, lawyers and patent agents, can guide you through any IP issues and help prepare a protection and enforcement strategy.


Find a Lawyer
View Insights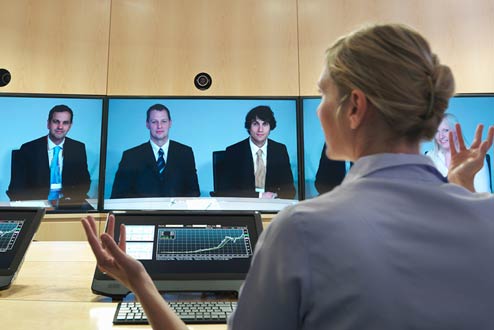 Virtual Disputes
BLG was an early adopter in planning for disruptions related to COVID-19, quickly launching a Virtual Disputes Task Force to establish consistent service standards, train our legal team and share best practices. As presenting and collecting evidence electronically, and phone and video conferences for dispute resolution becomes more commonplace, we can work with you to ensure a smooth virtual disputes process.
Find a Lawyer
Read More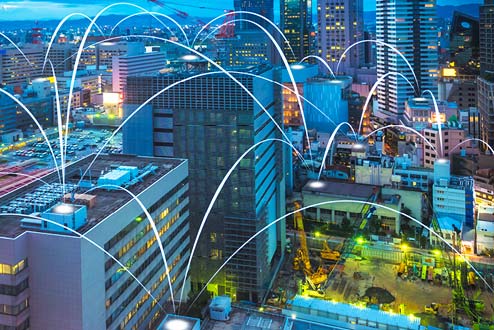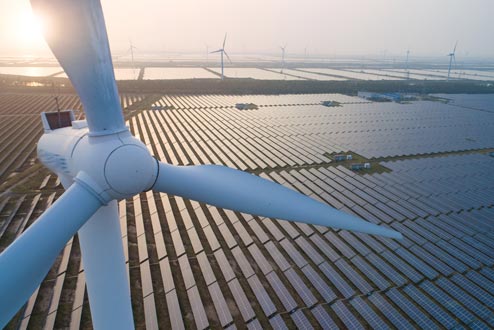 Canada's natural resources sector is rapidly transforming and renewable energy is a crucial part of this change. Whether it is wind, solar or geothermal energy, renewable energy sources play a key role in slowing climate change. With extensive experience advising on myriad renewable energy opportunities and legal considerations, we are well poised to help businesses succeed and cities increase usage of these alternate energy forms.

Find a Lawyer
View Insights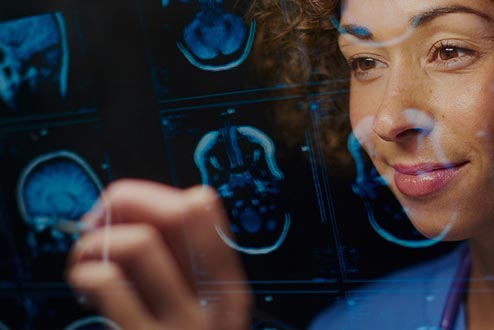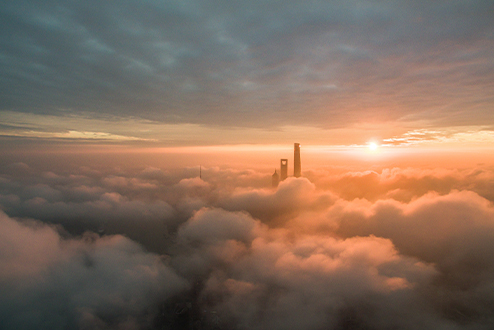 Innovative, sustainable and inclusive cities are key to prosperity. From smart city planning and implementation to infrastructure revitalization, the city of the future has many implications. Learn how we can help you prepare you for its unparalleled opportunities and challenges.




Find a Lawyer
View Insights
Looking for information on other services?
Let us know if you're interested in some of the many other services we offer. We're here to help shape the future of your business.
Our Strength is Our National Reach
Dealing with Digital

How cryptocurrency, blockchain and digital currencies are changing the business landscape in Canada
How to Prepare For, Prevent and Repair Online Data Leaks

Managing the risks and ways to protect your assets in an online world
Privacy Laws North of the Border: a Primer

Understand how Canada's privacy laws differ from those in the United States in order to mitigate risks when delivering services in Canada
Canada's Labour Market: The True North, Strong and Free

Canada is an attractive option for U.S. business expansion. With a highly skilled workforce, strong banking system and stable government, Canada is a natural choice for successful U.S. businesses