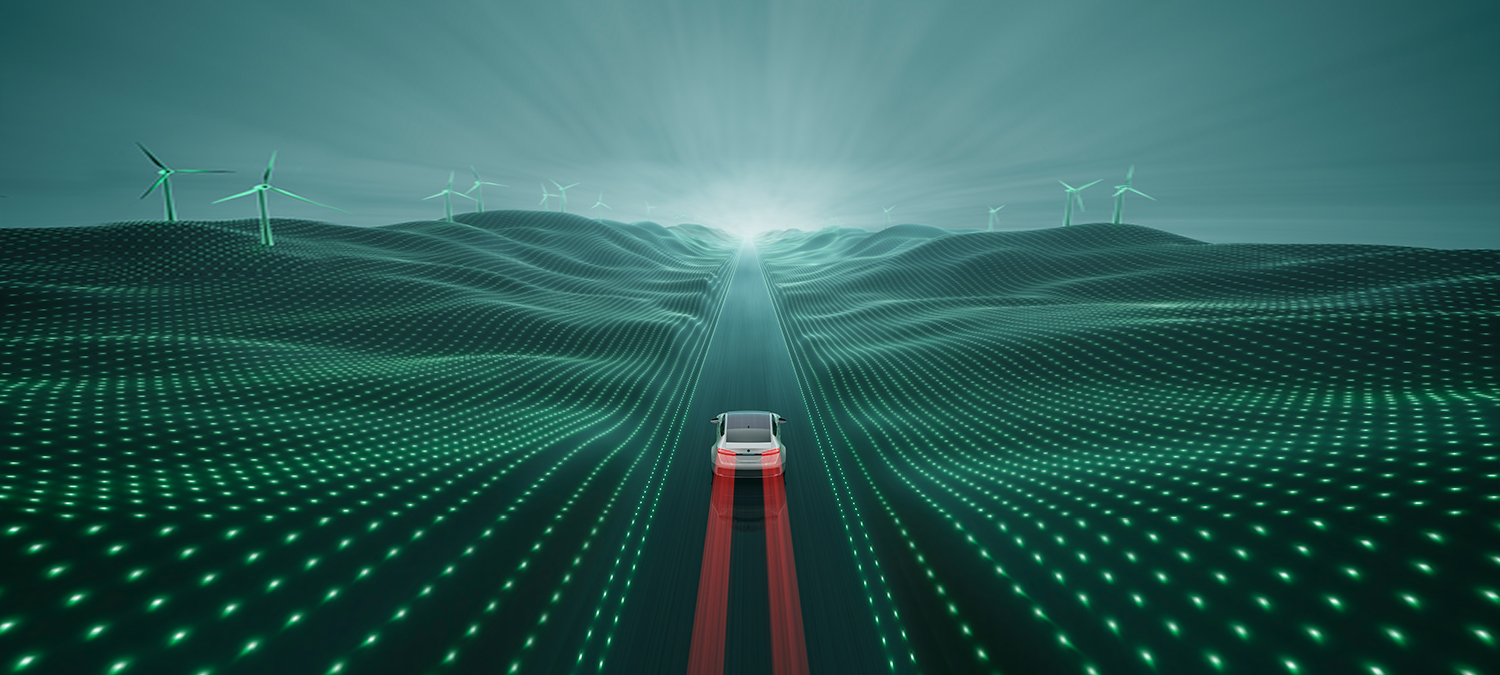 Key legal and business issues facing the automotive industry
April 12, 2021
PERSPECTIVE
Continued disruption to the auto dealer retail model
Despite the past year's challenging economic environment, the auto dealer business has been remarkably resilient. However, dealers have been operating in an increasingly disrupted environment; resulting in the need for dealers to review their own operating models and discover new ways to serve their customers in an increasingly online retail environment. This includes the re-evaluation of all aspects of their business, including:

Adapting to evolving technology trends
The onset of the COVID-19 pandemic and related restrictions has accelerated the trend towards technology and digitalization across all retail sectors. The shift to the digital space has led to an evolution from the traditional "brick and mortar" model of the OEM dealer network to a "bricks-and-clicks" structure.
Our expectation is that the difference between buying a car inside or outside a showroom will continue to blur due to increased digital functionality within showrooms. Customer demands for contactless transactions will also determine the level of investment by dealers on their online sales platforms. While opinions diverge as to whether technology will serve to generate leads or provide solely online retailing, it is clear dealers recognize the importance of emerging technologies in the car buying process. Along with enhanced CRM programs and new technologies to enhance contactless service appointments, this will likely have one result: auto dealers who are not proficient adapters of emerging technologies will not remain competitive.
Similarly, an increase in online activity may decrease the importance of dealer marketing territories, drive greater fluidity among traditional marketing tactics and factor into OEM geographic placement of dealerships under the NADAP Rules.
To the extent OEMs continue to use customer-facing sales platforms, (e.g. for accessories), amendments to the dealer agreements may be required. This will be increasingly important if OEMs begin to drive new car sales through online platforms, with dealers serving more as execution agents. With the growing acceptance of the application of provincial franchise law to the OEM-dealer relationship, OEMs will have to ensure that changes to permitted sales practices are reflected accurately in franchise disclosure documents, as well as dealer terms of trade and bulletins.
That said, the scale of the disruption should not be overstated. Online business can pose several opportunities for the alert OEM and its dealer network:
Recent studies have indicated that, while customers may prefer to conduct initial research and address the "paperwork" arising from a sale and financing through online means, they still place weight on physically attending a showroom to get a feel for the vehicle and seek a test drive. Accordingly, a showroom will likely remain central to the customer experience;
OEMs and their dealers can collaborate on ensuring that online "touchpoints" are uniform in their accessibility, features, and branding;
Dealers may be able to reduce their overall staffing needs and be more nimble in addressing customer onsite attendances; and
Used car trade-ins, aftersales maintenance and warranty repair, all cornerstones of dealer business, will very likely remain largely unaffected by the trend of greater online activity.
Strategic M&A in the auto dealership industry
Recent history has provided consolidators in the automotive retail industry with the opportunity to acquire smaller dealer groups and single location dealerships. While most consolidators in today's market will still consider a transaction when provided a good acquisition opportunity, the focus has now shifted to using M&A as a strategy to realign their portfolio of capabilities.
With the global pandemic and mandated lockdowns, some people who once relied on public transportation, rideshare services, and air travel have turned to private cars instead. Evolving customer demands have led to auto dealers evaluating their service offering portfolios. Accordingly, consolidators in this space are evaluating M&A as an opportunity to:
Accelerate the innovation, scale, and growth of technological solutions developed by targets;
Secure used car inventory following a tightening of supply over 2020; and
Search for acquisition opportunities to expand geographic reach (locally or cross-border).
We also continue to see smaller dealer groups and single location dealerships coming to market and ready to exit, particularly those without an appetite to adapt to emerging technologies or those without clear succession plans. Consolidators remain optimistic about the industry's earnings growth, attracted to the sector's resilient business model and can capitalize on today's low interest rate environment.
Examination of the dealer footprint
While showrooms are continuing to evolve and making use of new technologies, we do not expect large-scale reductions in the dealership footprint in the short term. That said, in the mid to long term, a reduction in overall customer traffic in dealerships may weigh against larger showroom spaces, and prompt rethinks of facility imaging programs and their corresponding capital investments. Moreover, as sales platforms allow for greater customization, the long-term trend seems to point towards dealers carrying a reduced amount of new car inventory.
We are also keeping an eye on an emerging trend where emerging technologies, strategic M&As, as well as an examination of the dealership footprint may also result in increased pressure from OEMs to shut down larger underperforming locations and replacing them with more centrally located urban locations with a smaller footprint but a more productive infrastructure.
Partner

Location

Calgary

Email

Phone

Partner

Services

Mergers & Acquisitions
Corporate Finance
Debt Capital Markets
Initial Public Offerings
Corporate Governance


[See more on full bio]

Partner

Location

Toronto

Email

Phone

Partner

Services

Contract Disputes
Commercial Arbitration
Securities Disputes
Class Actions
Franchise Disputes


[See more on full bio]