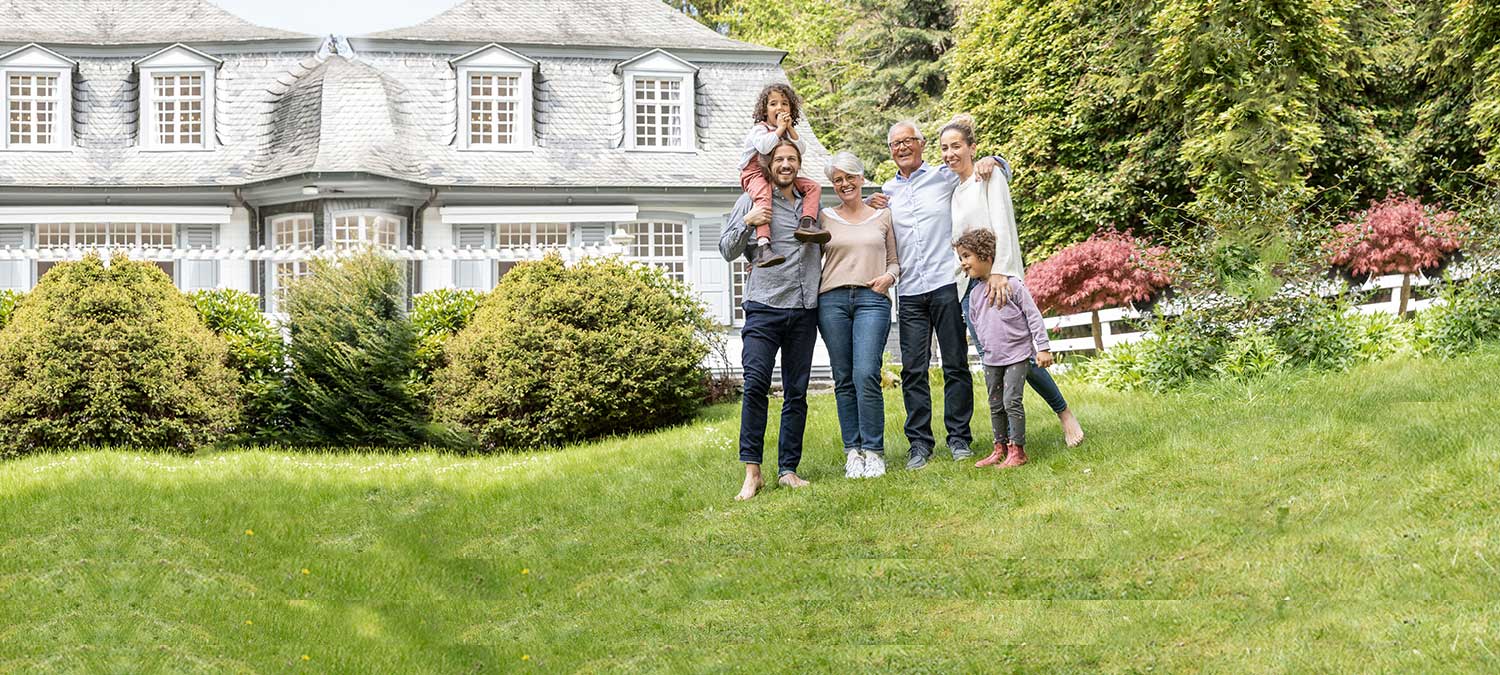 Private Client & Family Office Advisory
Turn your ambitions into reality with BLG's advice. Our team specializes in wealth preservation, business succession planning, tax-efficient investments—essentially working with our clients to create lasting legacies. Our diverse clientele includes high-net-worth individuals, executives, private business owners, trust companies, family offices and foundations, all of whom trust and rely on our team to help them realize their ambitions while minimizing potential risks.
Setting goals is simple; however, achieving them is not. This is where our professionals excel. We employ a collaborative approach to address complex personal, estate, family and business matters, tailored to meet the unique needs of each client, whether they are based at home or abroad. Our clients also rely on us to navigate them away from potential disputes as well as expertly guide them through any that may arise. With BLG's guidance, you can safeguard and grow your assets and diligently plan for a successful and secure future.
Our services:
For trustees, family offices and other professional advisors (offering advisory services)
We advise advisors: family offices, trust companies, financial institutions, accounting firms, charitable institutions, health care providers and other professionals (including other law firms).
Specializations
Confer with Danny D, Danielle, Scott K, Laurie Goldbach. I think there should be links to Tax Disputes and other areas of disputes (or people on their page (i.e. shareholder disputes, family law)
When disputes arise, we know they can often be emotionally charged situations. However, only a small percentage of our cases usually end up in court. That's because we offer expertise in alternative forms of dispute resolution, including mediation and arbitration—saving time and expenses, and preserving relationships and confidentiality.
We assist with the most complex scenarios when it comes to the litigation of private wealth matters, including domestic and offshore income tax issues, whether on behalf of institutions or private clients, in and out of the courtroom.
When court proceedings are unavoidable, BLG is recognized for delivering outstanding legal results, from relatively straightforward inheritance disputes to complex, multijurisdictional estate litigation. Read more about the vast array of corporate and commercial disputes and estate litigation that our practice encompasses.
On issues connected with aging, our Aging Investor Group has more than a decade of practical experience in advising financial institutions.
Real estate? Works of art and other luxury assets? Digital assets? Philanthropic initiatives? Regulatory issues? BLG advises on a vast scope of matters, with sensitivity and professionalism.

Ranked Band 1, the highest level of recognition, in 14 practice areas in Chambers Canada 2024. BLG received a total of 177 rankings, including 123 lawyer rankings and 54 practice group rankings.
Ranked Band 2 for Private Wealth Law in Chambers High Net Worth 2023 and three Private Client members received individual rankings in Band 1 and 3 (one for Private Wealth Disputes and two for Private Wealth Law).
Recognized in eleven practice areas, with 38 lawyers recognized, in IFLR1000 2023.
346 lawyers recognized, 8 lawyers recognized as "Lawyer of the Year", 62 lawyers named Ones to Watch, BLG named Privacy and Data Protection Law Firm of the Year and Class Actions Law Firm of the Year in The Best Lawyers in Canada® 2024.
257 lawyers received 500 rankings across 57 practice areas in the 2023 Canadian Legal Lexpert® Directory.
Testimonials
A source reports: "The calibre of lawyers is very high all-round in terms of knowledge. They are very practical and their responsiveness is really spot-on. The reputation of the firm is strong–it's always a go-to law firm for this work."
Professional involvement, affiliations and certifications
As leaders in the profession, we serve in many professional organizations, including:
Society for Trust and Estate Practitioners (STEP)
International Academy of Estate and Trust Law (IAETL)
The American College of Trust and Estate Counsel (ACTEC)
The Association of Contentious Trust and Probate Specialists (ACTAPS)
Canadian Tax Foundation (CTF)
Provincial and National Bar Associations
Stay Up to Date
Subscribe to receive our insights and perspectives on the latest legal developments that will affect you.