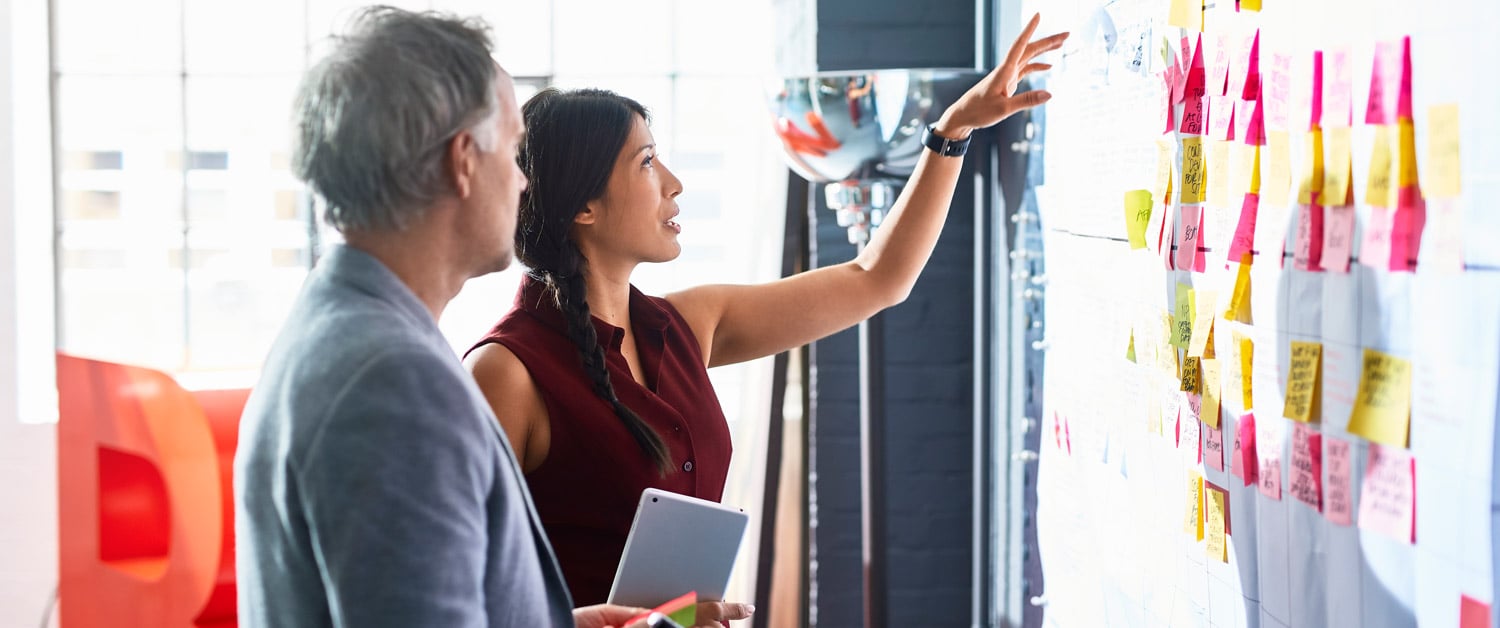 Right from the Start
BLG's culture and environment will motivate you to work hard and challenge yourself as you prepare for a successful career in law.
Right from the start, you're working on headline making deals and cases.
Right from the start, the finest and most progressive companies are your clients.
Right from the start, you're shaping the future of law.
Right from the start, you're collaborating and innovating.
High-Calibre Work; High Profile Clients
Right from the start, you're working on headline-making deals and cases. Do you want to help our clients reach their goals – and change the future?
Sharpen Your Legal and Business Mind
Right from the start, progressive companies are your clients. Do you want to drive Canada's innovative businesses forward?
We Are the Firm with Momentum
Right from the start, you're shaping the future of law. Do you want to be a pioneer in a range of practice areas?
Right from the start, you're collaborating and innovating. Do you want to be part of a progressive, forward-thinking firm and help change the way the world does business?
Right from the start, you're building on what you learned in law school. Do you want to further your legal expertise by taking our innovative professional development programs?
Right from the start, you have specific goals and destinations in mind. Do you want to work at the firm that gives you the opportunity to get there?
Right from the start, you'll feel like part of the team and work in a tight-knit, collegial environment.
Right from the start, you'll get invaluable, hands-on experience in many practice areas and for organizations big and small.
We're looking for the best and brightest students to work with some of Canada's best and brightest lawyers. Will that be you?
Success Stories
"The people [at BLG] are amazing at their work and great to be around. Also, I was impressed by the firm's commitment to innovation. BLG is a forward-thinking firm that is open to creative solutions and interesting ideas … I'm excited to join the Commercial Litigation group as an associate. It's an extremely talented and hardworking team, so it will be a privilege to learn from my colleagues."
"The most valuable thing I learned at BLG is how important it is to have great mentors. We are lucky to have such an incredible mentorship program and that has been a highlight for me during my time at the firm... I'm extremely happy to be returning as an associate."
"I was initially drawn to BLG because of the collegial environment I noticed from my first interview. My experience as a summer student helped confirm this. Everyone I have interacted with at BLG is approachable, willing to answer questions and has helped me feel like I'm part of the team."
Read More Stories
Hear from Our Students
"In my opinion, BLG offers one of the most holistic articling experiences among full-service firms. During my 1L and 2L summers at BLG I worked on a variety of litigation and corporate files, was seconded to a large institutional bank in Toronto, and was able to spend part of my summer at an international law firm in New York. What ultimately brought me back to article at BLG was the strength of the relationships I developed at the firm with mentors, lawyers and other summer/articling students."
"The quality of people who [advance] at BLG is unprecedented. Moreover, despite the firm's extensive expertise and impressive reputation of its lawyers, BLG stands out as an unpretentious firm that thrives as a group."
"Everyone at BLG is keen to get students involved, especially when you have an interest in the particular area of law. If you want to work with a particular lawyer or in a particular industry, reach out. Even as a summer student, the lawyers were always quick to get me involved in anything I asked to be part of ... Whether its fellow articling students, paralegals, or lawyers, everyone is happy to help and pass along their knowledge."
"I decided to article at BLG because of the openness and friendly nature of the firm, along with its world-class lawyers. As a student with a visual impairment it was integral to me to be somewhere that is inclusive, and diversity and inclusion is a core value at BLG. My different experiences and viewpoints are welcomed here. There is always something new to do and learn, and a BLG experience expands your world of law beyond what you may have expected."
"I wanted to article at BLG because of the breadth of professional opportunities available and the inclusive culture. BLG encouraged me to pursue my interests … and when I reached out to various professionals, I was met with an eagerness to have me involved. Upon joining the firm, I found myself surrounded by professionals that were excited to get me involved in ongoing matters and work with me to develop my legal skill set."
"BLG really invests in our learning, rather than expecting [students] to know everything. Students can be intimidated by 'big law,' thinking that we need to bring all our knowledge from law school. However, in practice, we learn most things on the job. BLG always supports us and provides us with the tools necessary to complete tasks in areas of the law we might not be familiar with."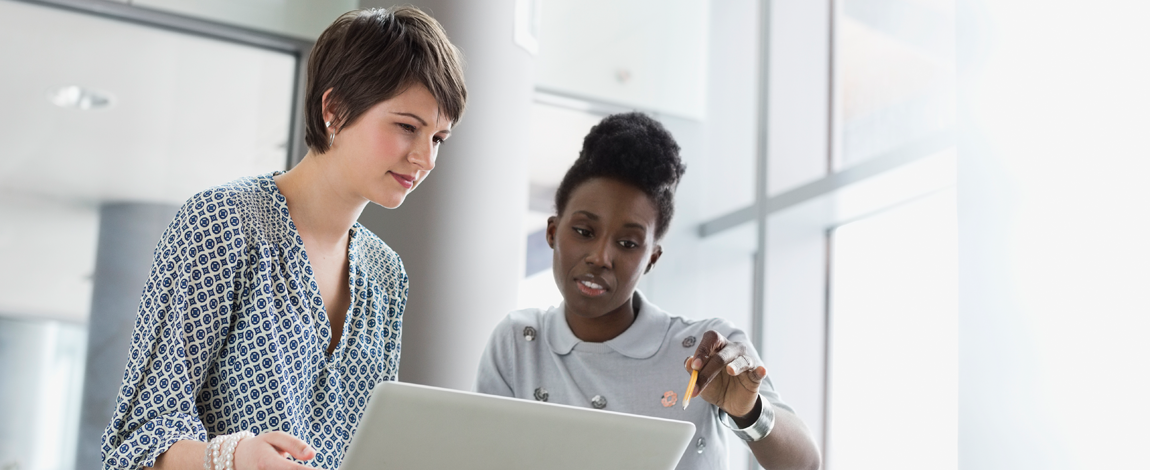 Training and Development
Launch your career with BLG and get ready to reach new heights. You'll get the practical experience, insightful mentorship and thoughtful evaluation you need to succeed. Your professional development is our future. We build on your law school education with intensive training to help you establish and maintain a successful legal practice.
BLG Experience
As a student, you'll be invited to a wide variety of social events, including some specifically arranged for you and your mentors, such as luncheons, receptions and social outings. You'll also attend firm-wide events, such as departmental socials and seasonal parties.
We encourage students to get involved in the community by attending various charitable and volunteer events.
Explore programs
We have offices across Canada, each with different specialities to appeal to your interests.