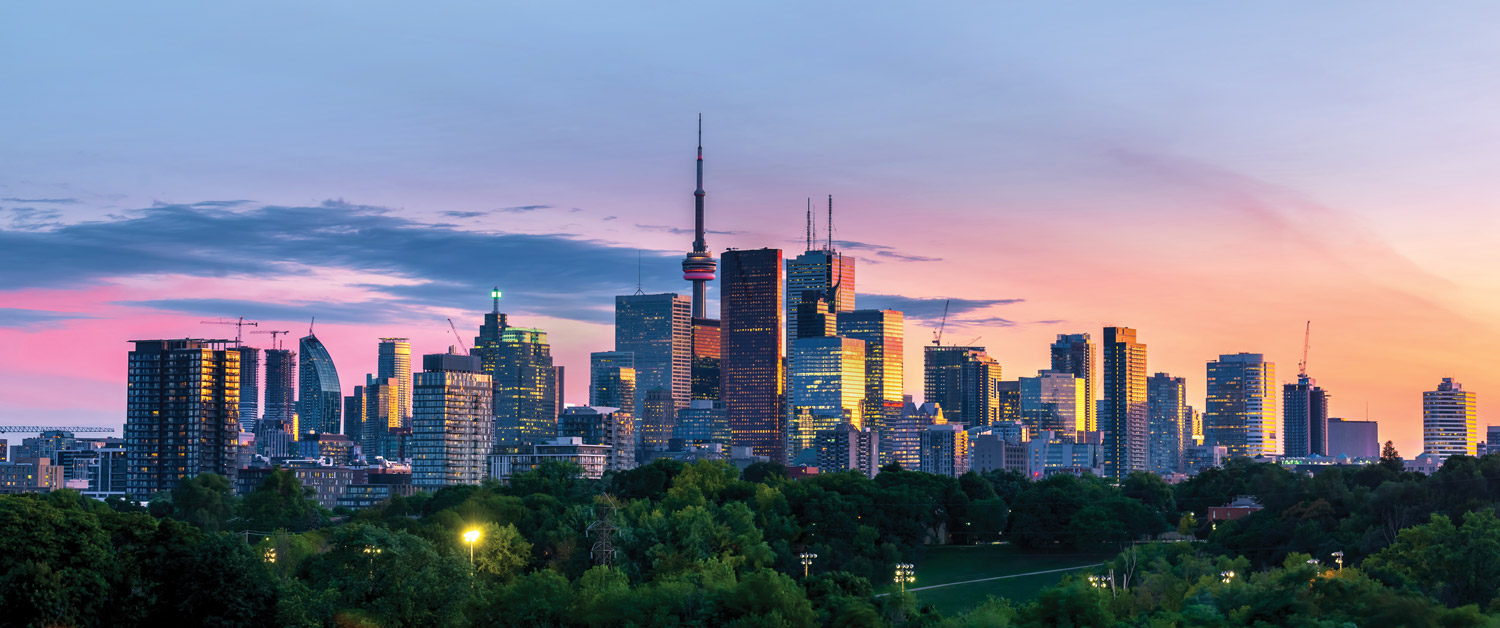 Summer Program
In 15 weeks, we give first- and second-year law students the opportunity to explore litigation or business law.
Our summer program doesn't involve formal rotations: you decide whether you want to work in litigation or business law. This means you can take on work in a variety of practice areas and get to know and learn from many lawyers in your chosen department.
Your summer begins with orientation, to help you learn about BLG and our many resources. You'll be assigned a mentor. You'll also attend weekly training sessions to learn about practice areas and practice management.
You'll get hands-on experience doing work much the same as that done by our articling students. This includes:
conducting research
helping with all aspects of business transactions
handling Small Claims Court matters
drafting contracts and pleadings
attending discoveries, court appearances and client meetings
Articling Program
Articling at BLG will set you on the path to a successful legal career. As an articling student in our Toronto office, you'll gain hands-on experience in litigation and business law and take on work similar to that of our junior associates.
Comprehensive Training
Your time at BLG starts with orientation. You'll also attend weekly seminars on topics such as:
how to structure a business deal
practice management
motions and discoveries
mediations and settlements
business development
preparing for trial and closings
Your Articling Experience
You start with two 11-week rotations: one in litigation and one in business law. You then have two rotations, which are yours to choose from in our many practice areas. You can even spend a rotation in the legal department at one of the following institutions:
Bank of Montreal
The Bank of Nova Scotia
Royal Bank of Canada
Hospital for Sick Children
Mount Sinai Hospital
Mentoring
You'll be assigned a principal and a mentor to support you through your articling experience. Your mentor will meet with you regularly to answer questions, provide feedback and guide you through professional events. You'll also benefit from informal mentor relationships with other BLG lawyers.
Hands-on Experience
Articling students take on the same kind of work as our junior associates. While assisting lawyers on major matters, you will:
attend meetings, discoveries and mediations
draft memoranda, contracts and legal opinions
conduct due diligence and research
work on pro bono projects and cases
manage your own Small Claims Court matters
Applying to BLG
Work at BLG Toronto and launch your successful legal career. With hands-on experience, mentorship and regular evaluations, your experience here will set you up to get ahead.
Hear from Our Students
"Starting at BLG, I realized practice is very different from law school. In that sense, the most important qualities you can bring to the table, as a student, are your eagerness to learn and your enthusiasm...The firm encourages people to combine professional excellence and community engagement. You will meet people here who give a real purpose to the legal profession."
"[BLG's] lawyers are smart and dedicated, yet maintain a healthy work-life balance and are really funny and easygoing. I learned to ask questions and connect with my colleagues as much as possible. BLG fosters an environment in which it is encouraged to test your thoughts with other people...I have only worked at BLG for one summer, yet already feel like I am part of a family."
"The chance to work at a firm that emphasizes a forward-thinking mindset is a large part of what drew me to BLG…From my first interactions with members of the firm, the diverse and inclusive team was welcoming, accessible and eager to include me in stimulating mandates. Being surrounded by such friendly, intelligent and dedicated colleagues is a privilege."
Frequently Asked Questions