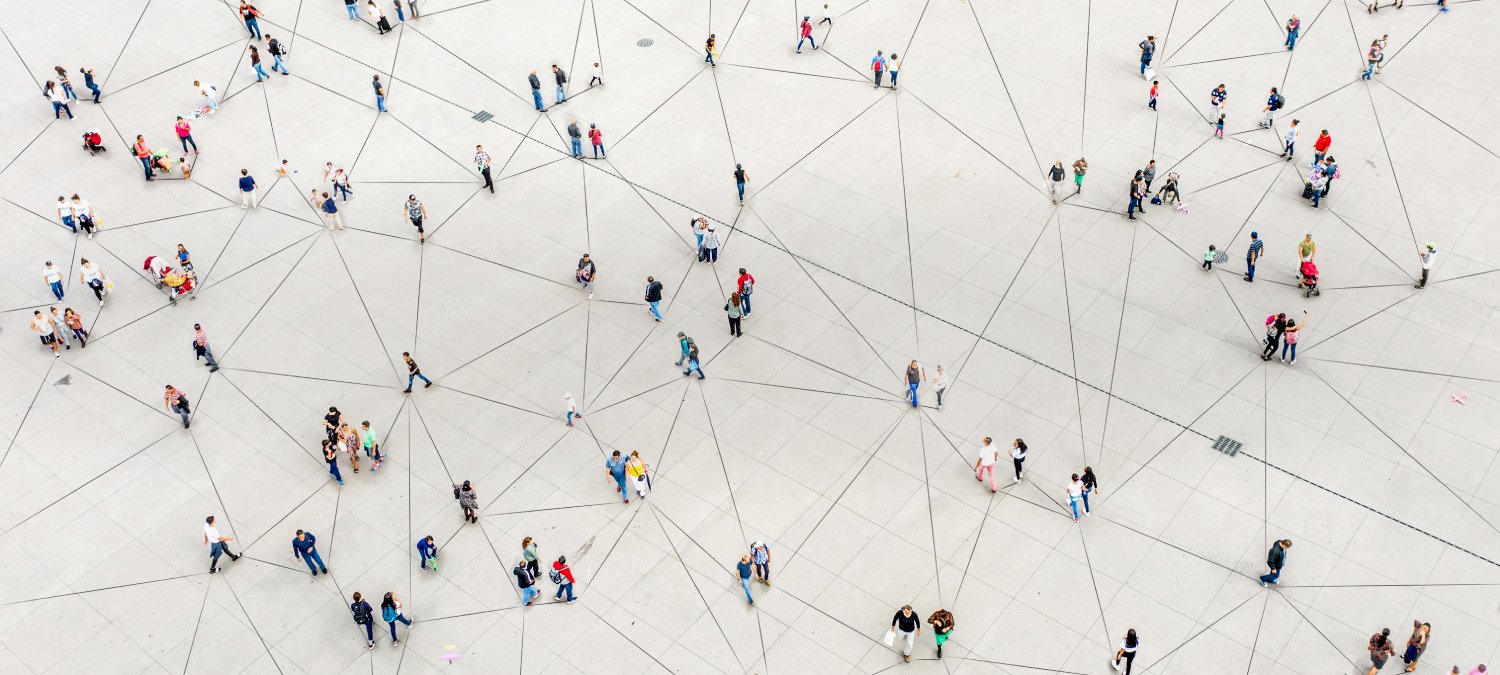 In the Spotlight: Todd Croll, Global Container Terminals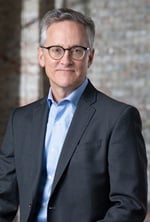 Global Container Terminals (GCT) services one of out of every two containers transiting through Canada on behalf of the top 20 container carriers in the world. General Counsel and Corporate Secretary Todd Croll has navigated many ups and downs since joining the company almost 15 years ago and setting up its first legal department.
BLG Partner Graham Walker, also a shipping law specialist, looks back with Todd on a fulfilling career that first began with us, under the mentorship of retired BLG Partner Bob Shouldice.
Making a difference in global waters
GCT is currently in the middle of selling its U.S. terminals, which will see the company go from a cross-border bicoastal entity down to a more made-in-Canada company, with two terminals in Vancouver. It is a demanding exercise, but one that Todd is successfully seeing through, along with the associated financing process.
On regular days, up until a few years ago, he would have been more likely to spend his time and effort negotiating contracts with shipping lines, managing long-term leases with port authorities, ensuring the procurement of major equipment or construction projects, and advising on governance. Of course, these responsibilities are still part of his day-to-day.
However, pandemic times have brought to light the interconnectivity of the global supply chain and how vulnerable many businesses were to disruptions around the world, including shipping terminals. Todd had come to the realization years ago that his practice area was not so much about being a part of the port sector as being part of Canada's international trade, a conclusion the recent pandemic challenges have only crystallized.
"It gives me a certain amount of pride, knowing that we are part of a sector that's connecting Canada to so much of the rest of the world."
Adapting to new logistical imperatives is only part of Todd's contribution to Canada's global trade presence at the moment, as the shipping world is also tackling the same cybersecurity and ESG-related questions as other industries.
Taking the legal helm: going from sailor to captain
Ever since his early days in the workforce, Todd has always enjoyed the chance to observe organizations from the inside. He would wonder what made any given company run well within its industry, in relation to its customers and stakeholders. He got to satisfy his curiosity: over time, his career path granted him exposure with a large financial institution, as well as companies both privately and publicly owned.
He has met a number of BLG alumni along the way. At HSBC Bank, Marjory Miller, formerly of Ladner Downs, mentored him through his first in-house position. At Imperial Parking Corporation, Todd got to interact daily with the CEO and the other members of the senior management team. His mentor, Nicola-Jane McNeill, also formerly of Ladner Downs, helped him hone his techniques towards becoming a trusted strategic advisor. Todd also worked for the Insurance Corporation of British Columbia and other organizations, as years went by; when he was offered the chance to build GCT's legal department from the ground up, he felt ready.
The fact that GCT did not yet have an in-house lawyer in 2008 sparked his interest to practice there. Once again putting himself in a position where he had to learn about a company and industry from the ground up, Todd established the priorities for a new legal department, eliminated distractions and inefficiencies, and worked hard at establishing relationships with the rest of the organization, not just with senior management.
The rest is history. Companies in the shipping sector with their own in-house departments are still comparatively few and far between. For Todd, what he has successfully established at GCT is his greatest career accomplishment and, looking back, the perfect culmination of his work experience.
Finding success
The gratification that Todd has found at GCT comes as no surprise to him. It was in his early days at BLG when Bob Shouldice instilled in Todd that a client's success is your own success. Todd feels fortunate to have worked under such a calm, amiable and hard-working leader, who always considered all of the options and all of the risks. Todd carried these lessons into each of his roles since leaving BLG and continues to practice them today.
---
Have a story you want to share?
Share an inspiring story about you, or someone in the BLG alumni community, for a chance to be featured.