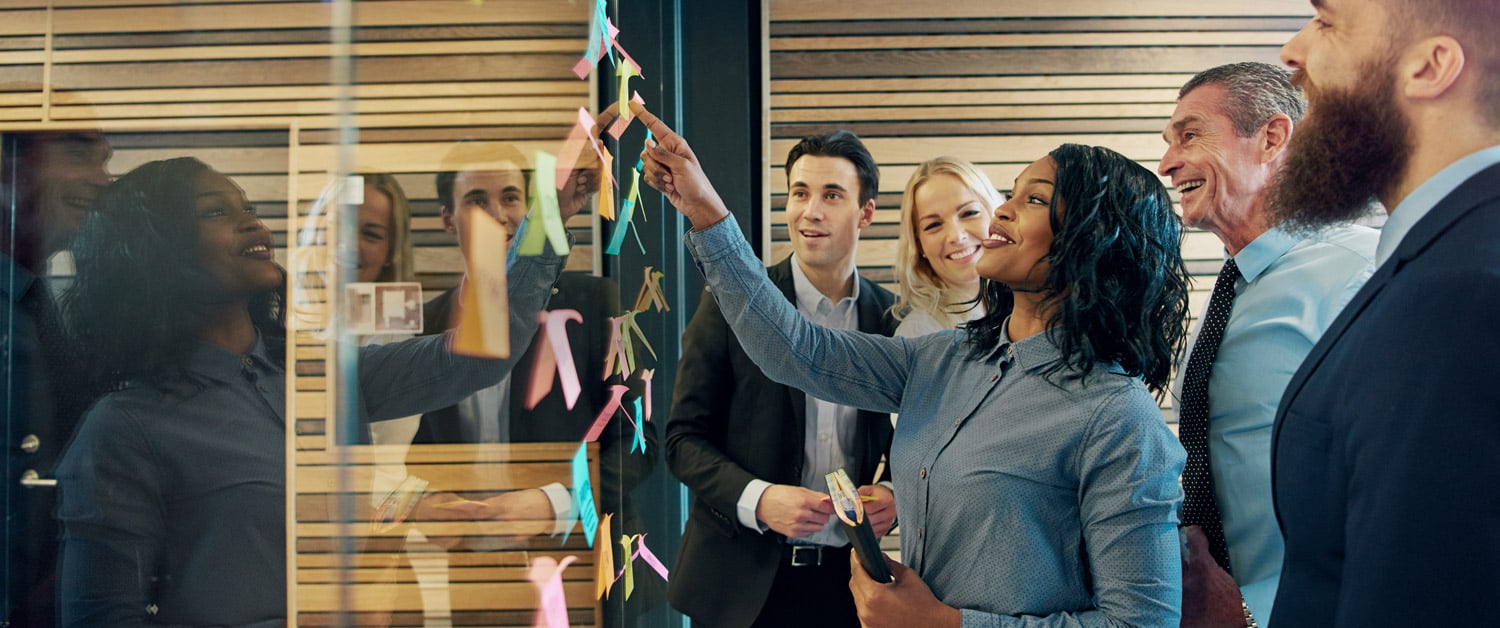 Our paraprofessionals – paralegals, law clerks and specialists – are crucial to the success of the firm.
Talent Stories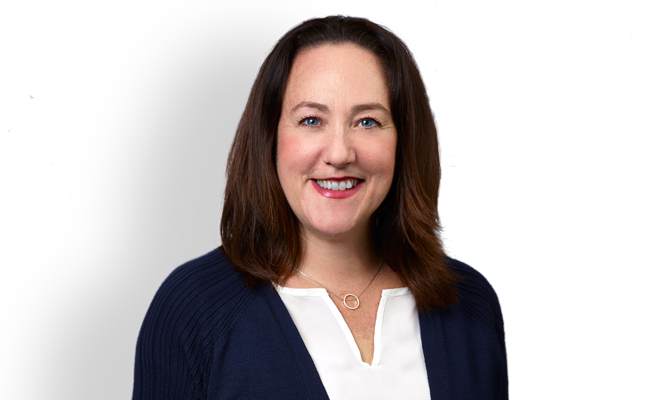 Holly McWilliams
Law Clerk, Health Law Group
"I've been with BLG for 27 years and feel fortunate to work at a firm with great people who are supportive of my career growth and goals. I also appreciate how BLG strives to stay current with innovative ideas, projects, and technologies, and encourages our input. There's a real sense that your input is valued."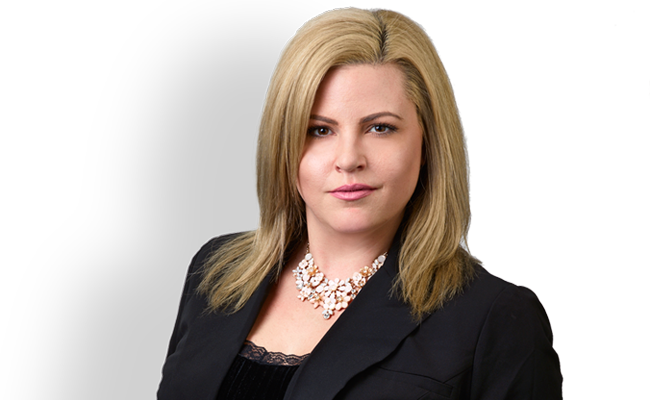 Tara Butler
Director, Paraprofessional Services
"I've worked at BLG for nine years, starting as a law clerk. Here you're treated with respect, engaged in high-level matters and provided with mentorship and support to grow your career in the direction you choose. I regularly have the opportunity to get involved in challenging matters that grow my skill set."
Join Our Team
Are you ready to take the next step in your career? See what exciting opportunities await you at BLG.