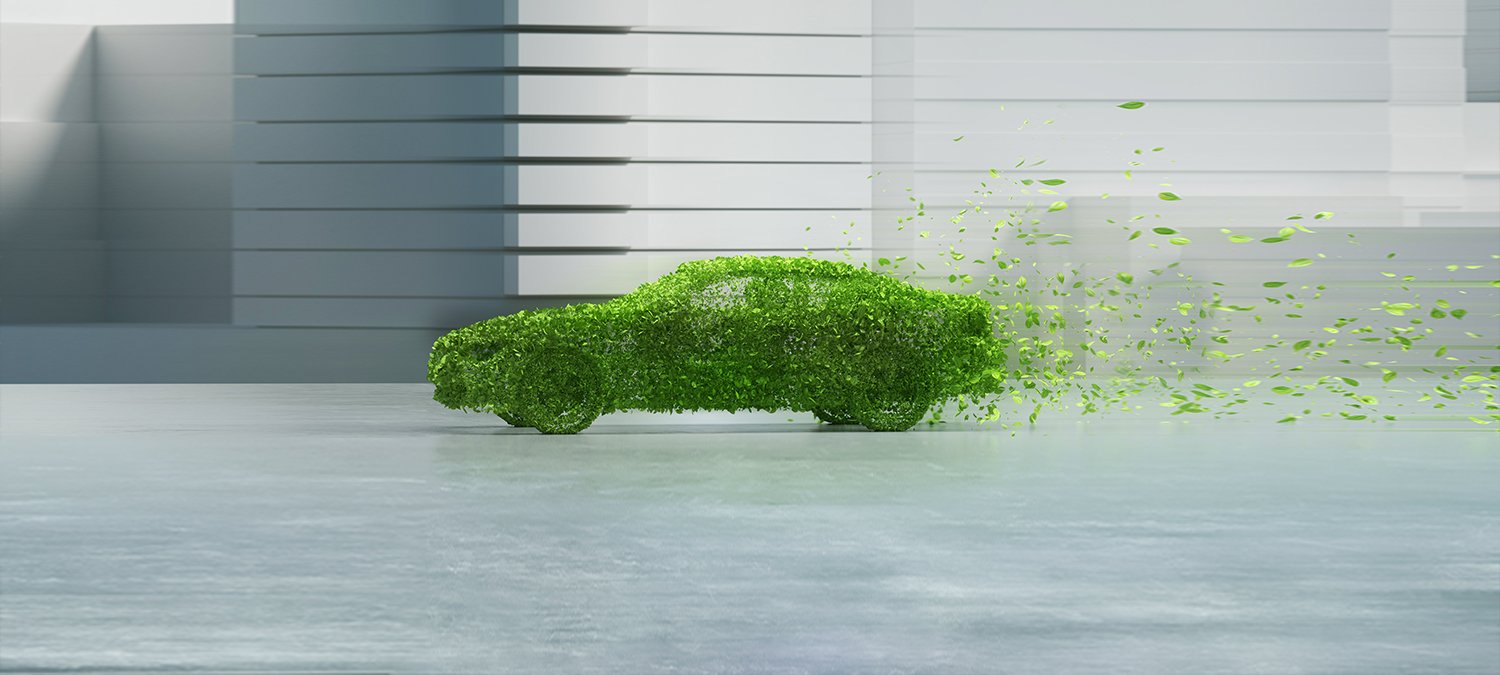 Key legal and business issues facing the automotive industry
April 12, 2021
PERSPECTIVE
Trending growth in ZEVs and EVs
Government incentives and legislation are affecting the market and promoting zero-emission vehicles (ZEVs) including electric vehicles (EVs).
For example, in British Columbia, the CleanBC Specialty-Use Vehicle Incentive and Commercial Vehicle Pilot Programs recently received a $31 million boost in funding through B.C.'s economic recovery plan in response to COVID-19. This is in the broader context of $227 million that the Province of B.C. reports it has committed to a variety of programs intended to promote zero-emission ZEVs. The most recent announcements are two-fold and provide:
Increased rebates for organizations purchasing specialty-use ZEVs, such as small, medium and heavy-duty passenger buses, airport and port service vehicles, transport trucks, motorcycles, cargo e-bikes, and low-speed utility trucks under the Specialty-Use Vehicle Incentive; and
Increased rebates to organizations for the purchase and infrastructure (e.g. charging requirements) to pilot or deploy medium, heavy-duty or very large ZEVs as part of the Commercial Vehicle Pilot Program.
The goals of these government programs are lofty and include making ZEVs more affordable for consumers at the time of purchase and over time with savings on fuel and maintenance. At the same time, these incentives are intended to encourage organizations in B.C. to make investments that support job growth and fight climate change.
In the spring of 2019, British Columbia passed the Zero-Emission Vehicles Act setting ambitious targets for the auto industry to meet for new light-duty ZEV sales and leases (10 per cent of light-duty vehicle sales by 2025, 30 per cent by 2030 and 100 per cent by 2040). In 2020, regulations made under the Zero-Emission Act set phased-in annual targets and other compliance measures intended to ensure that automakers are on track to satisfy the targets set. This legislation places British Columbia in a small group of jurisdictions that include Québec, California and nine other U.S. states, mandating a 100 per cent zero-emission target.
In Ontario, the Independent Electricity System Operator (IESO), the system operator for Ontario's electricity system, began studying the impact of electrification of transportation in 2019. It funded a study on the impact of adopting electric transit on Ontario's electricity grid, as well as a smart EV charging program pilot at the City of Markham's Civic Centre. The Civic Centre pilot studies how smart charging systems at workplaces can minimize the impact on the local electricity grid and encourage employees' to drive electric.
The IESO has also provided funds to evaluate an electricity-pricing plan tailored for EV owners. The EV plan offers significantly reduced overnight electricity rates (when EV owners typically charge their vehicles) in exchange for high on-peak rates. Through sending stronger economic incentives, the pilot investigates how EV owners adapt their charging behaviour to take advantage of lower rates.
EV owners, plug-in hybrid vehicle owners and hydrogen fuel cell vehicle owners are also eligible for Green Licence Plates, which allow them to make use of Ontario's HOV and HOT (high occupancy toll) lanes on major highways with only one person in the car. See BLG's Series on the Hydrogen Economy here. As of January 1, 2021, Ontario is also now ticketing cars that are parked in EV parking spots but are not EVs, or are EVs, but are not charging. Consider it the stick that goes with the carrot.
With more than 500 models of EVs estimated to be on the road by 2022 (BNEF Electric Vehicle Outlook, 2020), EV advocates will have much to choose from. Governments, and particularly the entities responsible for managing the provincial grid, are working to adapt to the changes electrification of transport will bring to electricity demand and the systems that support it. As consumer demand drives EV uptake, expect to see more government programs and incentives, aiming to please the electorate and help build out charging infrastructure. Already, we are seeing major auto-manufacturers announcing huge investments to re-tool plants and factories to keep production on pace with growing consumer demand and government requirements. We expect to see continued growth in these networks and markets in 2021 and beyond.
Partner

Location

Vancouver

Email

Phone

Partner

Services

Compliance with Privacy & Data Protection
Personal Health Information & Privacy
Privacy & Security Breaches
Class Actions
Health Care Disputes


[See more on full bio]

Counsel

Location

Toronto

Email

Phone

Counsel

Services

Corporate Commercial
Energy – Power
Indigenous Law
Mergers & Acquisitions
Storage


[See more on full bio]