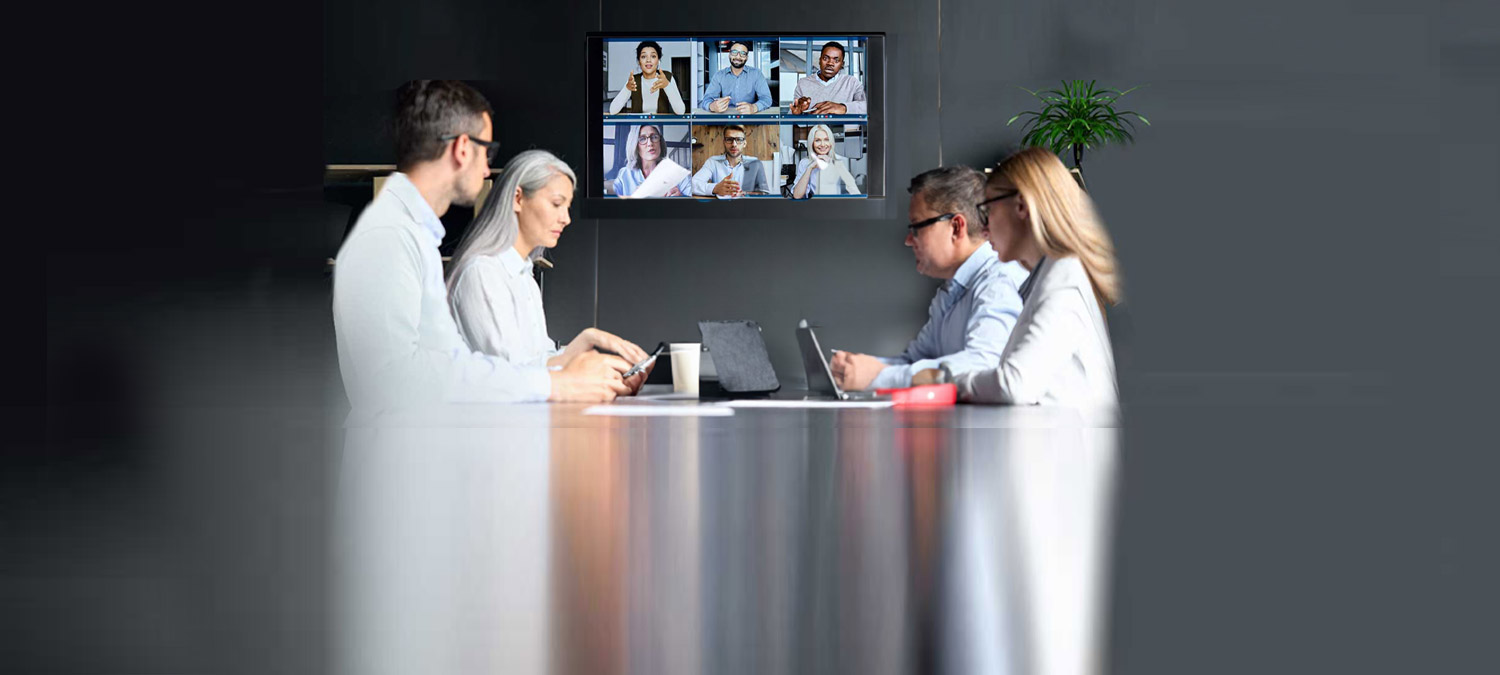 BLG Beyond Legal Talent is a new service that matches freelance document review and eDiscovery lawyers to temporary, project-based assignments. This service will help BLG's legal teams by providing high quality, cost-effective ways to meet their short-term resourcing needs — all in an effort to better serve our clients.
We are currently recruiting skilled freelance lawyers to assist with document review and eDiscovery work. These lawyers will work closely with our BLG team members. In the future, we plan to expand the service by offering it directly to our clients.
If you're interested learning more about the service, email us; we would be happy to provide more information.
Interested in freelancing with us?
Take control of your career by checking out our freelancing opportunities.
Find New Ways to Go Beyond
Get insights and perspectives on the latest legal developments to help your business go further, faster.