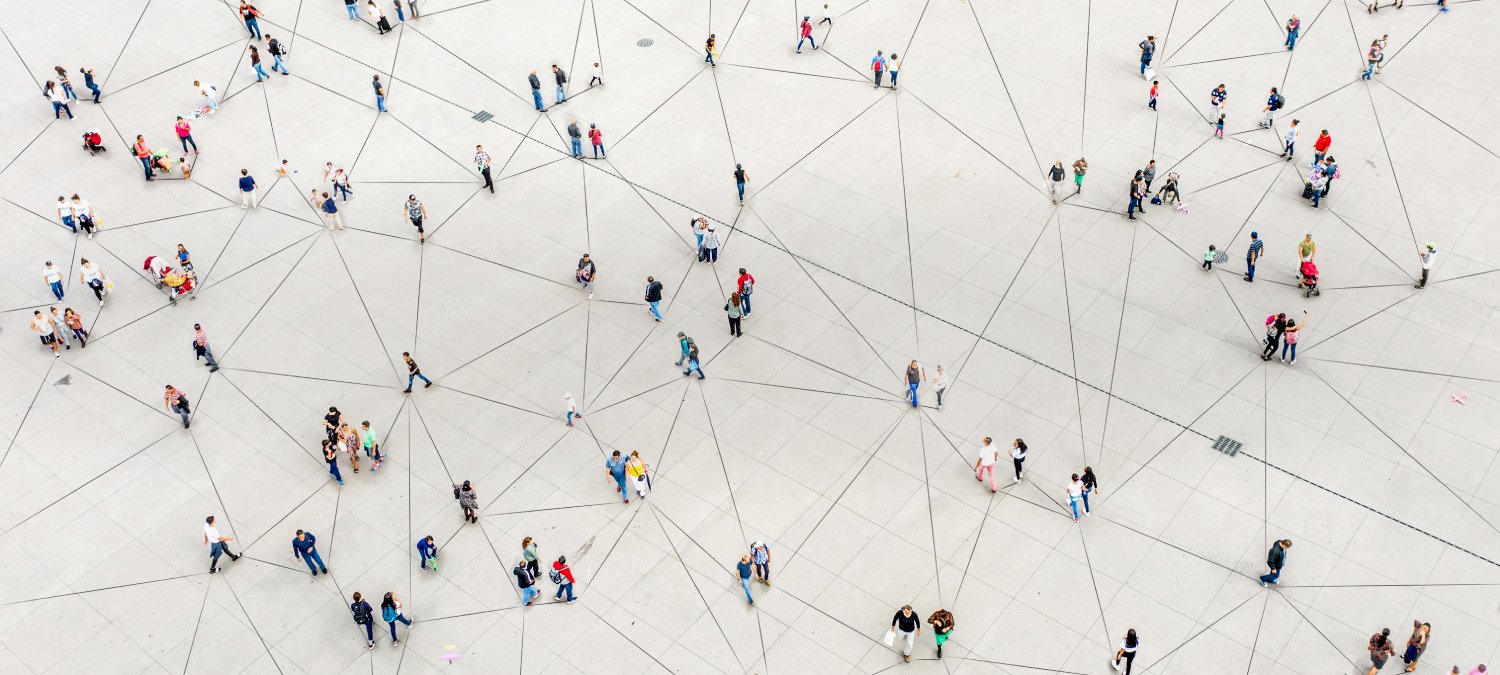 In the Spotlight: Dominic Jaar, KPMG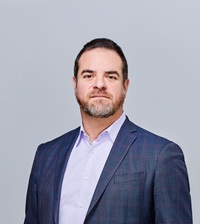 Now Partner and Regional Leader, Management Consulting at KPMG, where he has been working for over 13 years, Dominic Jaar has always been fascinated by technology. One of Québec's first legal bloggers, he made his first strides in the legal world at McMaster Meighen, which later became McMaster Gervais and then BLG.
In an interview with our partner Stéphane Richer, whom he met at the beginning of his career, Dominic drew a parallel between his practice in law and the evolution of technology.
A life in code and pixels: diary of a technophile
As IT began to make its way into the office space at full speed – switching from voice recorders to email and seeing the early days of the PDF format – Dominic remembers being astonished by the lack of lawyers specialized in the management of technological advances. After sitting on the drafting committee of The Sedona Canada Principles, he took a particular interest in the possibilities offered by e-discovery, an unprecedented solution to the huge number of documents to manage.
"I was fascinated by the direct impact the implementation of numerous technologies had on the way we worked, on our efficiency, on the quality of our services and on our competitiveness, but lawyers didn't get involved," he explains.
Dominic, however, felt sufficiently driven to start his own company, Ledjit Consulting, specializing in information management and e-discovery. Not only would he achieve the success he had hoped for, but he would also build a solid reputation in the industry. At a particularly young age, Dominic received the Québec Bar's Advocatus Emeritus (Ad. E.) and Mérite Innovations – Accès à la justice awards.
In acquiring Ledjit Consulting, KPMG also acquired a leading specialist.
E-discovery and present-day Québec
All these years later, Dominic is still waiting for a cultural shift when it comes to e-discovery. Despite COVID's recent push on digital transformation, he feels that Québec still has some catching up to do with respect to obtaining and exchanging evidence.
"In recent years, many law firms, including BLG, have acquired technological and support capabilities for services that were previously outsourced. This demonstrates technological appropriation," he notes.
However, he feels that progress has not been as substantial as many had hoped. He does not exclusively put this down to the judicial system, although it is quite common to fault the courtroom's infrastructure.
"The day litigators decide that e-discovery is the best way forward, I think they're going to find a way to use it in the courtroom, no matter the infrastructure available."
Human interactions over technology
For young professionals who want to establish themselves as leaders in their field, Dominic recommends committing time and energy, especially for continuous learning. He also stresses the importance of getting to know their clients and other professionals around them.
"I think that in order to have a real foothold in the market, we need to meet our clients face-to-face on a regular basis."
While he has long nurtured his own network, Dominic has nothing but praise for the BLG members who played an important role at the start of his career.
"I'd like to thank, among others, Doug Mitchell, François Morin and Jacques Gauthier, who were the first to take a chance on me, François Rioux and Jacques Darche, who taught me the ropes of legal practice and Bruno Duguay, who was my very first client when I started my own business."