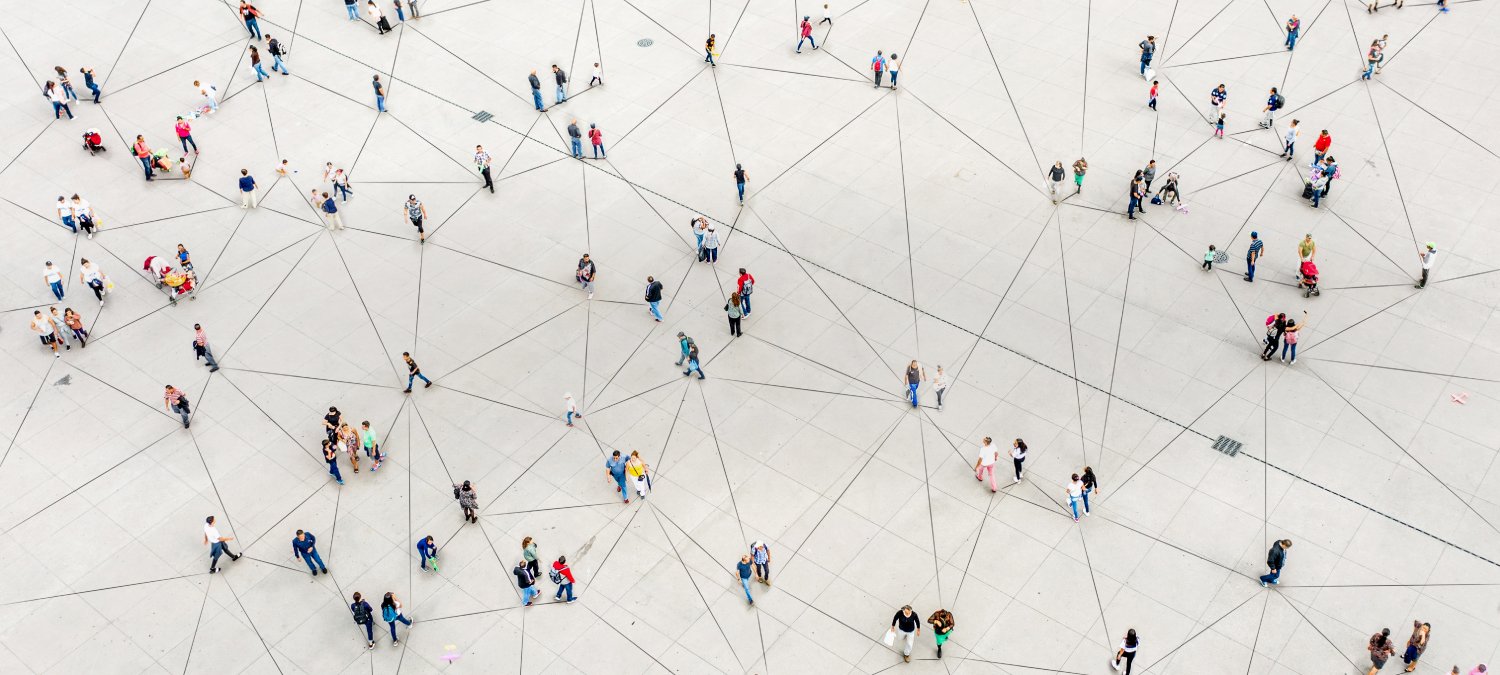 In the Spotlight: Grégoire Baillargeon, BMO Financial Group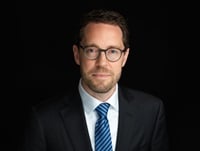 We were delighted to hear that Grégoire Baillargeon will be the President, BMO Financial Group, Québec starting this fall, starting a new chapter in his 17-year career at BMO – he will remain Managing Director and Co-Head at BMO Capital Markets in Québec in the meantime.
Since Grégoire began his career at BLG, this achievement makes us especially proud. André Dufour, Regional Managing Partner for the Montréal office and Claudine Millette, National Business Leader, Financial Services Group, met with Grégoire to discuss his professional journey and his insights for the future.
The banking sector as an economic pillar and change agent
Grégoire recognizes he has big shoes to fill: succeeding to former presidents Jacques Ménard and Claude Gagnon will not be an easy task, but he intends on forging his own path. BMO's motto, to "boldly grow the good in business and life" resonates deeply with him.
Ever since he was just starting out as a professional, Grégoire has always rallied to numerous causes and felt that his privileges should be used for good. He has, for example, been involved with the McCord Museum and Montreal's Children's Hospital Foundation for a number of years. Also very close to his heart is United Way, an organization that works tirelessly to help the most vulnerable, strengthen social fabric and uses research to assess where needs are most urgent.
Leading with influence and empathy
Because of the COVID-19 pandemic, a lot of us were forced to restructure our personal and professional lives, which came with certain benefits but also posed a number of challenges. As a father of two, Grégoire used this opportunity to redefine his leadership style and focus even more on empathy as his employees navigated a new reality and did their best to perform in the face of adversity. He listened more actively and prioritized flexibility, an approach he plans on upholding in the future.
"In the last few years, I had a major realization regarding mental health, a topic we often tend to disregard. I understood that it's not black or white, it's a spectrum. I take this into account both as a leader and in my personal life and I have found that my perspective has profoundly shifted. Performance should be evaluated in context."
The making of a leader
Grégoire started his professional career as an articling student at BLG. He still thinks fondly of his time at the firm, remembering François Morin's quiet leadership when he first started and how John Godber's trust played a big part in helping him thrive. Grégoire is one of BLG's biggest champions and will be cheering on our bicentennial celebrations next year.
Now in a position to lead and inspire a new generation of professionals, Grégoire believes in encouraging everyone in his organization to show leadership, no matter how junior. Every team member matters and can make a difference.
---
Have a story you want to share?
Share an inspiring story about you, or someone in the BLG alumni community, for a chance to be featured.