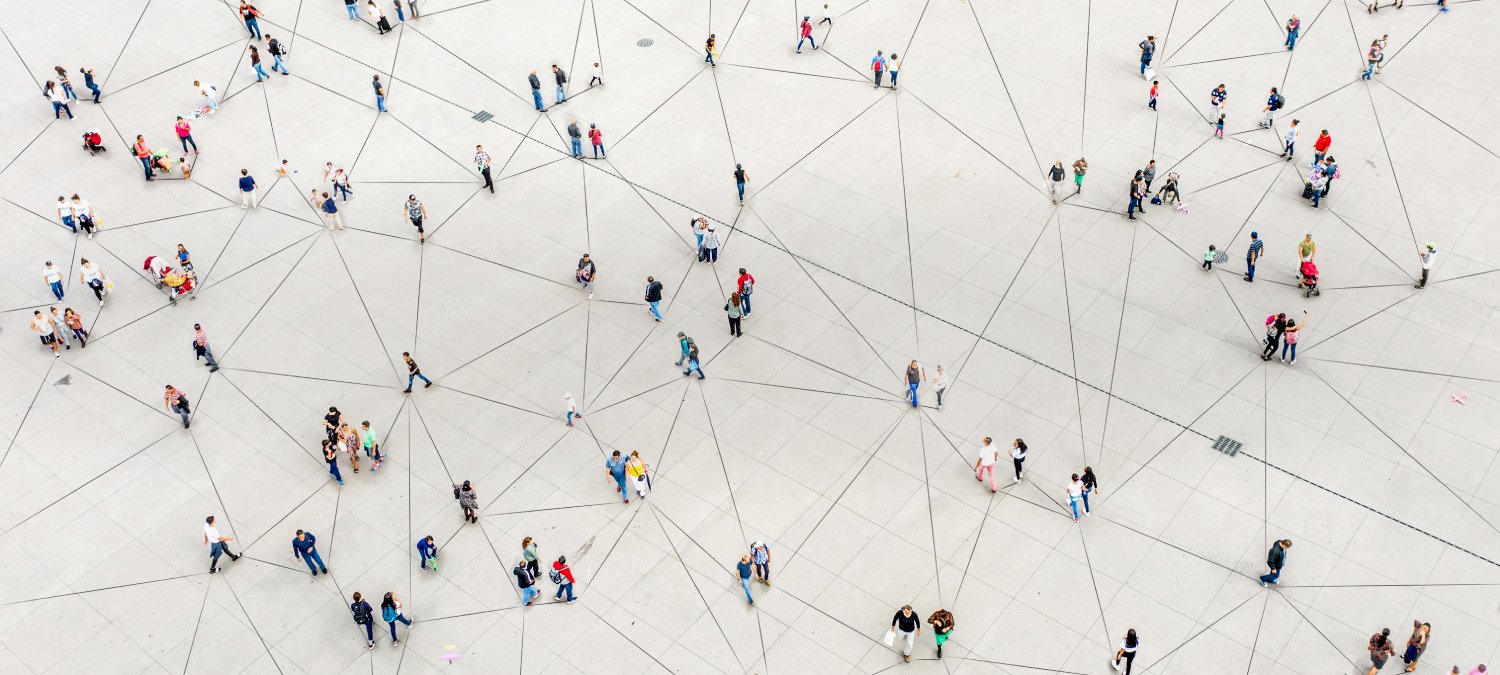 In the Spotlight: Julie Daoust, Children's Aid Society of Ottawa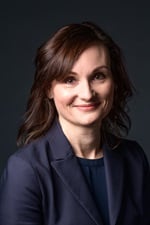 BLG Alum Julie Daoust began her legal career decades ago as a summer and articling student in our Montréal office. What she learned during her time at BLG continues to inspire a career that saw her move from private practice into the public sector, specifically child protection services. Julie is now Chief Legal Counsel at the Children's Aid Society of Ottawa.
During her conversation with BLG Partner Kirsten Crain, Julie reflected on her professional path and some of the key challenges for senior counsel in her field.
Helping families gave her purpose and perspective
When she was an articling student starting out at BLG, Julie remembers Montréal partner François Longpré sharing an important piece of wisdom: the way to be successful and build a rewarding practice was to "make yourself indispensable." For Julie, this became valuable advice that would guide her career.
After becoming an associate at the Montréal office, she honed her skills through general litigation, insurance defense, medical malpractice and the like, and then eventually assisted with wealth management cases. She discovered that she enjoyed estate planning, which mixed complex human issues with legal ones.
Helping families in crisis by way of estate disputes suited Julie more than she expected. She witnessed abuse of all kinds but found satisfaction in designing legal solutions to abuse. Sometimes she would need to plan for children, and a case that involved an adoption process planted a seed that would take years to grow.
On following her heart in Ontario
Later on, back in her hometown of Ottawa and by then a senior associate, Julie decided to give in to an insistent pull that had only grown stronger since being in Montréal; she left private practice and started working in child protection.
"Child protection in Ontario is unique in Canada, in the sense that it is not provincial government as it is in every other province, but it is broader public sector, in that it is funded and legislated provincially. All children's aid societies are local not-for-profits," she says.
What Julie found there was a deeply rewarding environment in which to make a difference. There are challenges in accountability when operating a not-for-profit, but also lots of autonomy. A bigger challenge may have to do with systemic inequities, with groups like First Nations already experiencing discrimination and being overrepresented in the child welfare system.
"People think it is very simple: there's abuse, you take away the child, all is well. But it's not right that a child loses family, loses identity, possibly loses culture and language, and may not find the stability they're looking for," she explains. "Our law here in Ontario was last amended in 2018 in several ways that are really useful to us as lawyers in advancing reconciliation, equity, diversity and inclusion." With federal legislation moving in the same direction, Julie feels she has better legal tools to focus on prevention.
"I think what's really interesting at this stage of my career is that I'm not working on a particular family's case at any given time, but working on systems."
The road ahead for children's aid societies
With children's aid societies being not-for-profits and sitting outside of the healthcare sector, it's only recently that privacy legislation started applying to them the same way it already did to government agencies. Julie has worked hard these last two years bringing her organization up to standard.
"The other major thing that I'm working on is a shared legal service throughout the province," she says with a smile. "I've been working on a project to use the operations that I have here in Ottawa to serve other regions in the province and find efficiencies there."
For someone like Julie, there will always be more to do. She took that cue from François Longpré and truly made herself indispensable.
---
Have a story you want to share?
Share an inspiring story about you, or someone in the BLG alumni community, for a chance to be featured.