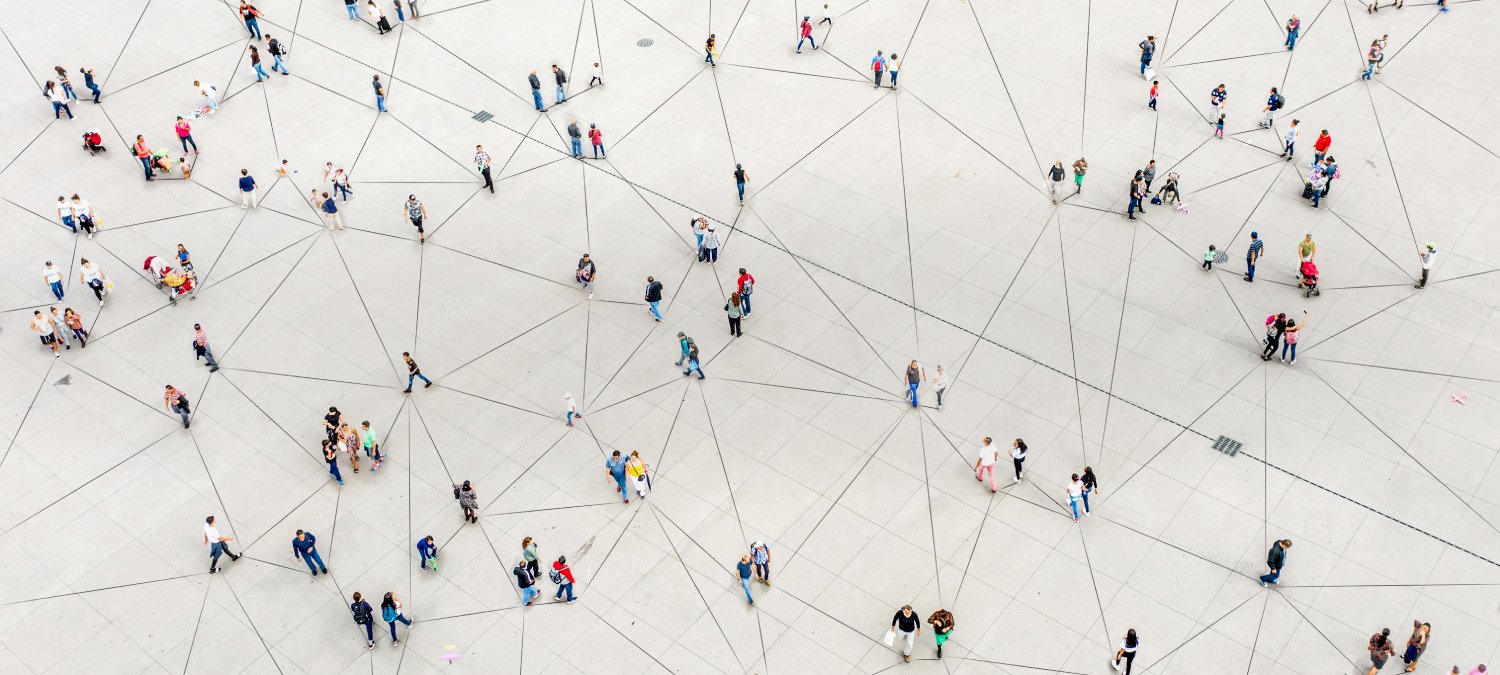 In the Spotlight: Kristin Taylor, University of Toronto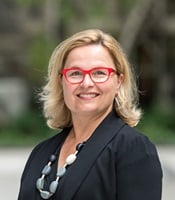 University Counsel and Chief Legal Officer Kristin Taylor took on her new in-house position at University of Toronto last year after leading a legal team for over a decade at the Centre for Addiction and Mental Health (CAMH). A close friend of Kristin's and a figure from her early days at BLG, Disputes Partner Wendy Whelan discussed with her the finer points of in-house roles during our spotlight interview.
In-house roles: an integrated approach
Over the course of her in-house career, Kristin feels fortunate to have been able to evolve from practicing as an in-house legal resource to becoming a trusted voice around an executive table. "I think the hope for most in-house counsel is to go from an expert resource to valued team member. While you're the one who brings the legal expertise to any discussion, it is most rewarding to be asked to weigh in on business decisions."
The vantage point afforded by this progressive dual-hat role amounts to developing a bird's eye view of an organization and a more integrative approach to legal advice, something that she feels opens the door to better service and more holistic advice from a legal team. "By coming in with an understanding of our organization's goals, we can more easily get our clients to understand our advice, receive it, and ultimately implement it, that's where the creativity around service comes from," says Kristin.
Kristin's tips on how to be an effective in-house counsel:
Find your personal reason for why you care about your organization's mission. A connection to the mission will help you think like your client, but also keep you going during tough times.
In-house counsel necessarily have a higher level of awareness about their organization – its risk tolerance, its culture and other traits – because they are embedded there. Your advice must reflect the organization's reality in order to be effective.
Recognize that your role is to be the legal expert. Although you might weigh in on aspects of the business, you are there to ensure that the legal risk is managed. Stay on top of your CLE!
Striving for excellence in service is something Kristin attributes to her early years at BLG. "It begins with service," read the Firm's tagline at the time, and she remembers how BLG Partner John Morris truly embodied this statement in his practice. His approach to client relationships guided her first days at CAMH after she made the jump from our Health Law group. She attributes many aspects of her general counsel "style" to being mentored by John first as his student, then junior associate, then client following her move to her CAMH in-house role. Excellence in service has since been a priority for every legal team she's led.
Different fields, different mindsets
On some level, in her new role, Kristin is now back to learning how best to connect pure legal advice with the realities of a new organization. However, taking on the role of chief legal officer from the get-go this time, she is already surrounded by well-seasoned professionals on the team, which allows her to focus on leadership and the University's big picture immediately. She notes that there are similarities between health care and academia as both are public-sector environments and under constant public scrutiny; both value the importance of protecting their reputation.
It's in her daily practice that Kristin sees the most obvious differences. While health care operates in perpetual urgency and remains strapped for resources, giving it a front-line feel, the need for decisions to be made on the spot all but vanishes in a high-level academic setting. "I think what's most notable is the university's expectation of collaboration and consultation in any and all decisions. There's time to learn, to consider, to discuss, to strategize. That is a true gift," she offers with a smile. As an aside, a fun fact that Kristin was amused to learn and share is that U of T owns several municipal landmarks, including Queen's Park.
Lawyering from within and without: bridging the divide
After spending a similar amount of time at BLG and as in-house counsel, Kristin knows how lawyers can be successful: by working together. Both external counsel and in-house teams achieve their best results when they work hand in hand and figure out what their relationship is going to be. In-house lawyers will want to have a sense of what advice is being given, while external counsel can gain from understanding how an organization actually works, and learn about its internal hierarchy and structure. As Kristin puts it, it's all about "making each other shine in the eyes of the client."
---
Have a story you want to share?
Share an inspiring story about you, or someone in the BLG alumni community, for a chance to be featured.