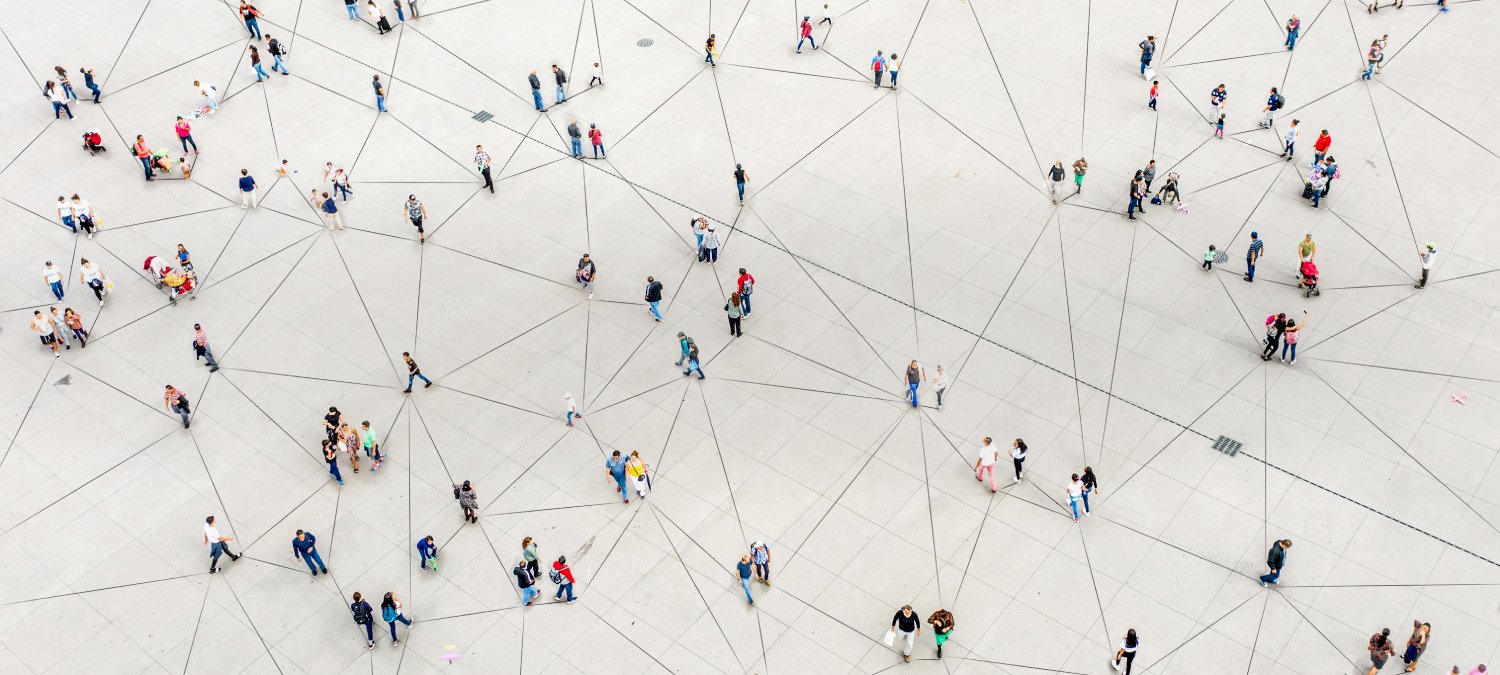 In the Spotlight: Vinay Mehta, Alectra Inc.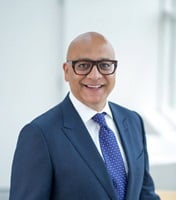 Vinay Mehta is passionate about the electrification of the economy in response to Canada's carbon reduction targets. A veteran in the power sector, he was recently promoted to Executive Vice President, Legal, Strategy and Corporate Secretary at Ontario-based Alectra Inc.
BLG Partner and National Leader of the firm's ESG initiative, John Vellone, shares the same dedication to clean energy objectives and current-day solutions. He explored with Vinay his perspectives on energy issues and lawyering, as well as the links the alum maintains with BLG.
The future is now
"At the turn of the 20th century, water power from Niagara Falls was called the white coal that would fuel the new economy," explains Vinay. "And here we are, 120 years later, with electricity driving a new, less carbon-intensive economy in the future. The phase out of coal plants in Ontario between 2003 and 2014 is still the single largest climate change initiative undertaken in North America in one fell swoop."
As such, he anticipates a sharp spike in demand for electricity within the next decade, with fossil fuels taking more and more of a back seat. "We are preparing our grid to handle the increasing demand that is coming," says Vinay, who expects the market to change in more ways than just volume.
One of the ways that local electricity distributors such as Alectra can bring to market new energy solutions is through the distribution system operator (DSO) model, which favours flexibility in managing resources to meet local demand and works towards building a more reliable network, although other options exist.
Also on Vinay's mind is sustainability. While Alectra is not a publicly owned company, it nevertheless produces regular sustainability reports, which Vinay sees as part of maintaining a broader conversation on a cleaner economy.
"The market is expecting to get an understanding of what role we're going to play in helping reduce greenhouse gases. It's important for the people who live in the communities we serve to understand what we're doing."
Meet the power lawyer
Vinay, formerly from PowerStream, finds himself at the helm of Alectra's legal team just a few years after the corporation was born from the merger of PowerStream, Enersource and Horizon Utilities, the acquisition of Hydro One Brampton, and the further merger with Guelph Hydro. Nothing on a similar scale has ever been seen in Ontario.
"You get to see a lot of different personalities and different approaches," he says of the obvious challenge in merging so many organizational cultures. However, Vinay believes that when you bring people to the table and treat them with respect and trust, you can find the best solutions, which is the strategy Alectra has successfully adopted. "Ultimately it boils down to how we lead, how we help people grow and contribute, and how we work together to develop the culture of the organization."
Looking ahead, other challenges for Vinay and his team over the next few years will include carving an ever-stronger position for themselves as strategic advisors within the corporation. "When you're in a role where you can work across the enterprise and not be in a silo, you have that broader ability to influence the organization," sums up Vinay.
Making your mark, wherever you are
Aside from a short stint in banking, Vinay has spent most of his career climbing up the ladder in the power industry to the executive position he occupies today. He has words of wisdom for younger peers beginning in any practice area.
Vinay outlines what he calls the critical ABCs of what a lawyer should aim to be:
Adaptable: adapting to the situation and being fluid with your clients' requirements and expectations.
Balanced: learning to provide a varied perspective on what's happening in the broader marketplace, not just the workplace.
Curious: being curious about what's happening with your client, whether that's internal or external, so that you can further your understanding of the business.
Vinay's own career began at BLG, under the mentorship of Frank Callaghan. He remains connected to the BLG community to this day. "I developed a number of relationships while at the firm, first articling, then practicing there. I lean on that network for trusted insight and perspective, which is invaluable."
---
Have a story you want to share?
Share an inspiring story about you, or someone in the BLG alumni community, for a chance to be featured.