The future of law since 1823
BLG started as the dream of one lawyer in Montréal 200 years ago. Since then, we've helped our clients and communities build, innovate, protect and grow, using our collective intelligence and smart anticipation to go beyond what's expected of a law firm.
Today we are more than 800 legal professionals from coast to coast — former Supreme Court justices, next-generation leaders, scientists, engineers, industry experts and internationally respected advocates — each of us providing the nation's founding institutions and innovative start-ups alike with the advice they need to achieve their ambition.
Want to get to know us better? Keep scrolling to…
Take a trip through 200 years of the firm's history
Get insights from great Canadian legal and business minds
Learn how we pay it forward
Experience what it's like to be part of Team BLG
Participate in defining what's next for law in Canada

The future of law: A Q&A with Louise Arbour
We sat down with brilliant legal mind, beloved defender of human rights and BLG senior counsel, Madame Louise Arbour, for her take on what's next. Can law shape a better future? Is technology a friend or foe? Who is the lawyer of tomorrow? Read the interview to find out.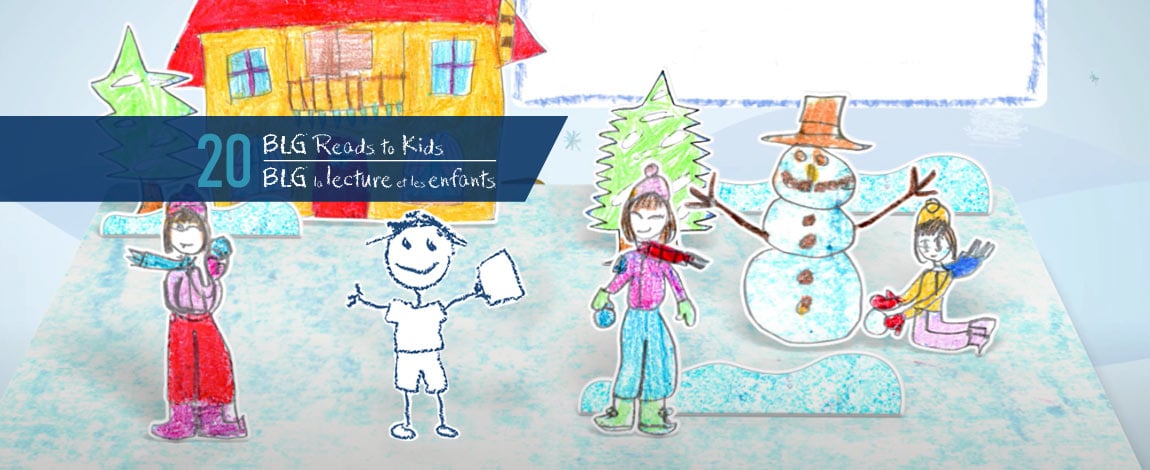 BLG Reads to Kids turns 20!
BLG Reads to Kids was launched in 2003 to support literacy for young children across the country, with a focus on marginalized communities. To celebrate 20 years of reading, BLG will be making special donations to our partner schools and organizations.
Supporting access to justice and local communities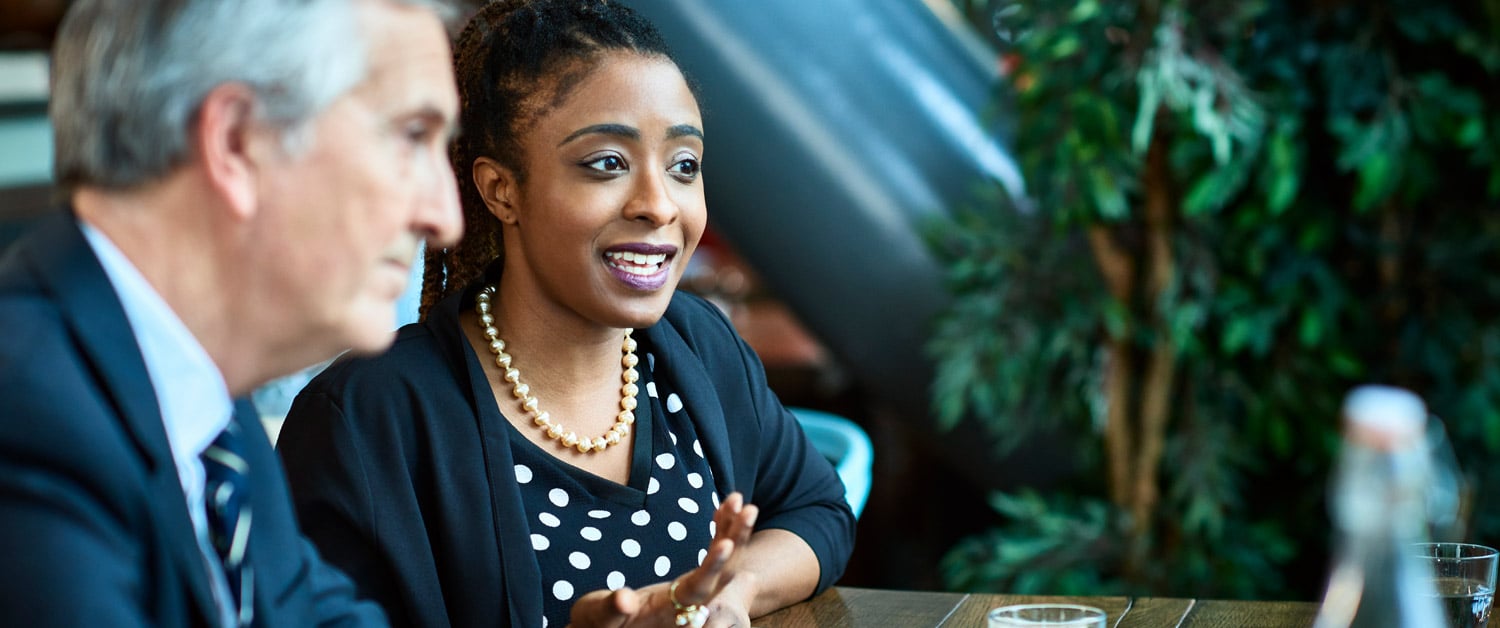 Pro bono
Through our pro bono work, we make meaningful contributions to the lives of others – preserving and advancing the welfare of communities and their disadvantaged members.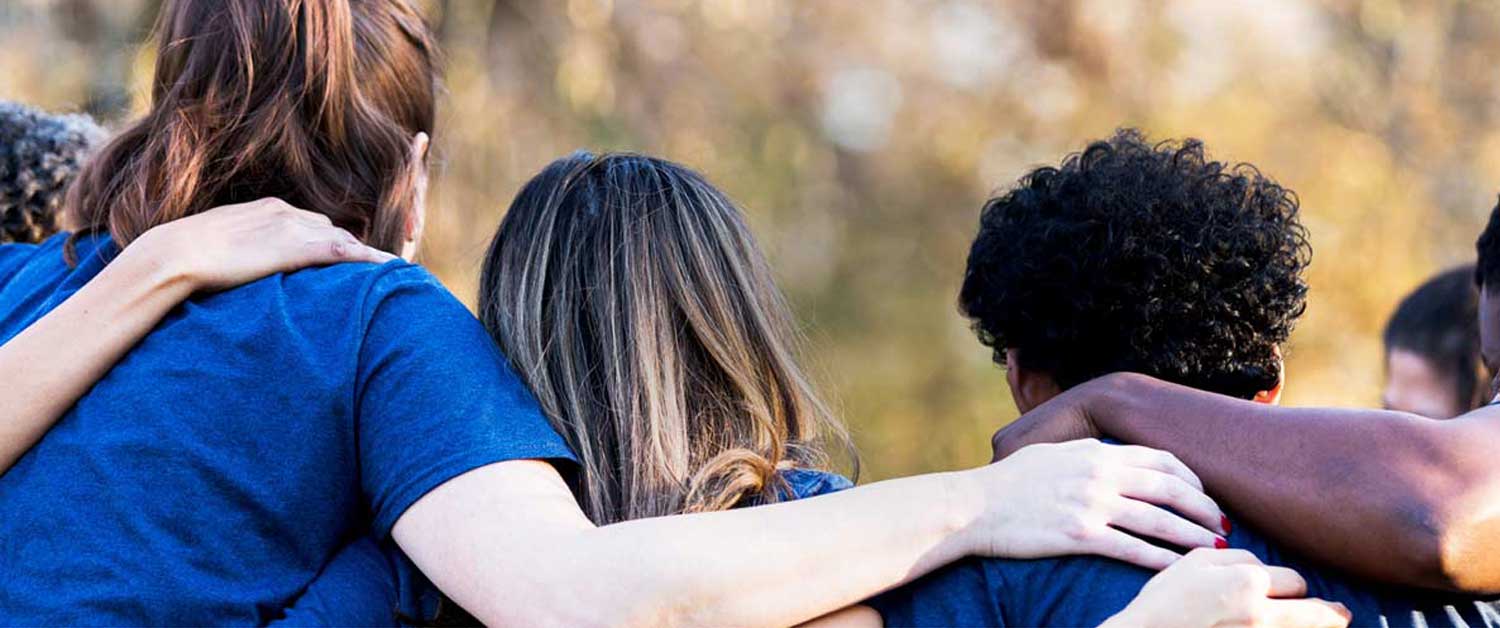 Community involvement
Strong communities are the cornerstone of healthy communities, successful businesses and a prosperous country. We have a history of making a difference across Canada.
Connect to the future of law
Stay on top of the latest news, trends and developments shaping law and business in Canada.