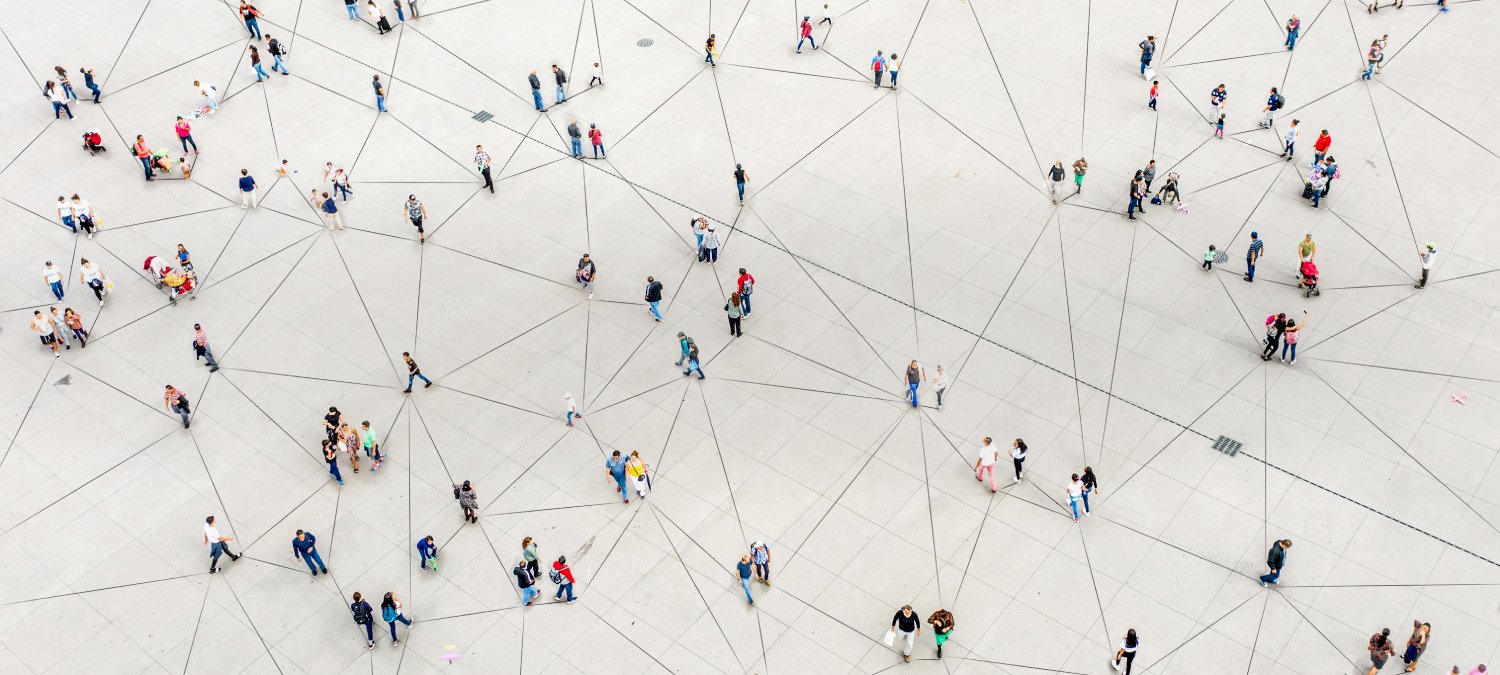 In the Spotlight: Rahim Esmail, TELUS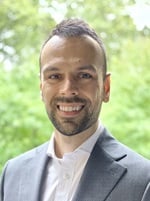 Rahim Esmail is a BLG Alum who now works as Senior Counsel in TELUS' Legal Services group. Rahim practices at the forefront of technology law, leading strategic transactions that are changing how TELUS operates. His practice supports TELUS' core wireless and wireline business as well as emerging businesses in health and agriculture technology. He has also supported special projects at TELUS, such as TELUS International's recent IPO. As a principal to law students from UBC's Allard School of Law Corporate Counsel Externship, Rahim is teaching the next generation of lawyers how to succeed as corporate counsel. For his accomplishments, Rahim was recognized on the 2021 Lexpert Rising Stars: Leading Lawyers Under 40 list.
During an interview conducted by his past colleague and friend ever since, BLG Partner Bill Woodhead, Rahim discussed how young lawyers are now entering a more tech-savvy industry and how a lawyer's skills need to continually evolve and include the human element.
Change remains the only constant
Rahim is able to appreciate first-hand how ripe with technological change the last decade has been for all businesses, a trend the pandemic has expedited. His own practice has evolved to include deep expertise in cloud technology matters, as he contributes to TELUS' digital transformation. Notably, Rahim is the legal lead on some of TELUS' key technology partnerships, including a 10-year strategic alliance with Google, announced in 2021.
"As the evolution of technology changes how we live and do business, it will also continue to change the delivery of legal services. The next generation of lawyers need to be able to adapt and use new tools to improve the practice of law," says Rahim.
Rahim notes, for example, that contract automation, e-discovery, and other breakthroughs in commoditizing routine work are now part of a lawyer's toolkit. Those lawyers that can tackle complex problems by providing strategic and client specific advice will continue to be the lawyers that excel.
The rise of soft skills as core competencies
While adapting to technological changes will be important for all lawyers, in the context of social change and a shift to remote working arrangements, the human element will continue to gain traction for legal leaders.
"Successful leaders will increasingly focus in areas such as engagement, interpersonal skills, well-being, diversity, and inclusion."
Rahim's approach to developing his skills in these areas is to treat them as any other area of expertise. For example, an aspiring leader can seek opportunities to learn from a mentor who already exhibits these skills and find formal learning opportunities through continuing legal education or other courses. Additionally, Rahim notes that maintaining connections to the local community and the next generation of lawyers can help contextualize broader or emerging social issues.
Advice for the next generation
Rahim received key advice from BLG Partner Sean Muggah during his years at BLG; be open-minded. He now passes this advice on to law students as part of the Corporate Counsel Externship.
"Usually, students are excited to work in a particular area, and they really want to focus in on it. However, I think there's a lot of benefit from learning about many practice areas early in your career, even some you might be a little intimidated by, or that don't strike you as interesting right away," says Rahim.
Acting as a principal to law students puts Rahim in a privileged position for marveling at the next generation's eagerness and ability to learn quickly. He is most impressed by his students' ambition, and he hopes that is something they never lose.
---
Have a story you want to share?
Share an inspiring story about you, or someone in the BLG alumni community, for a chance to be featured.