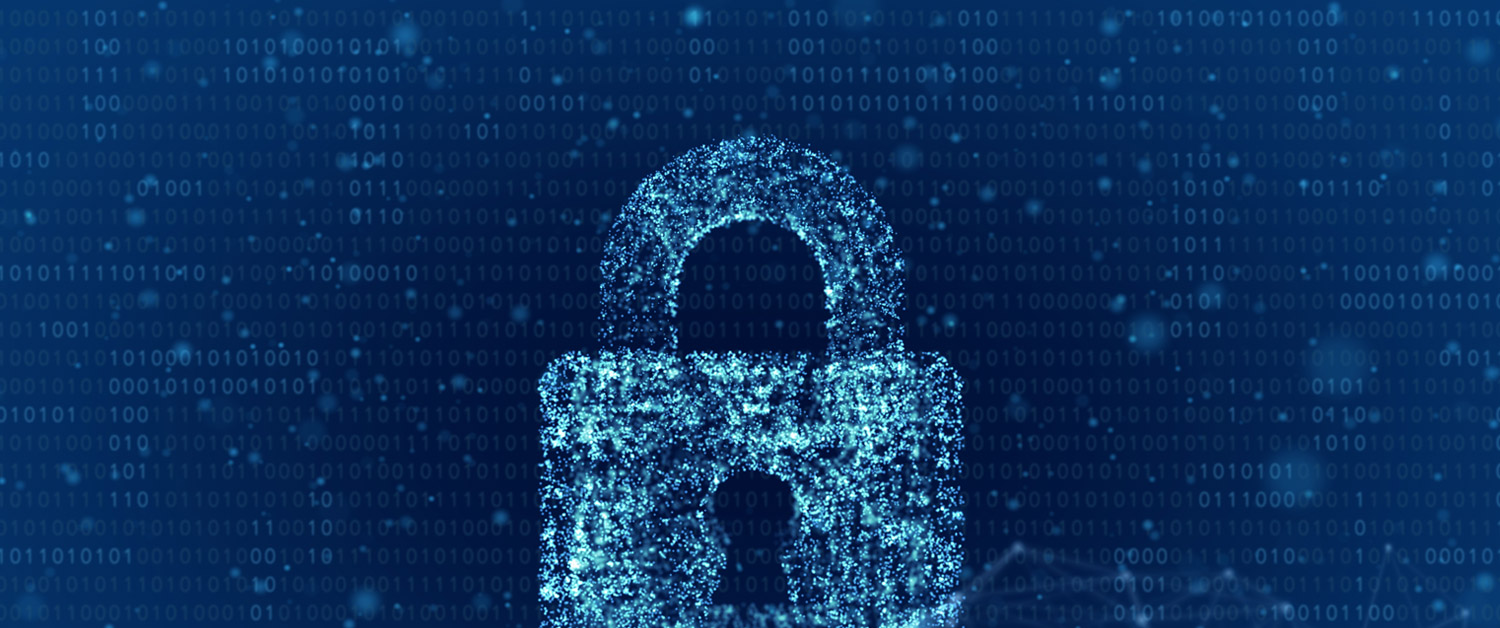 BLG's Cybersecurity, Privacy and Data Protection Team
BLG at IAPP's Canada Privacy Symposium 2022
Borden Ladner Gervais LLP (BLG) is — once again — pleased to be a platinum sponsor of IAPP's Canada Privacy Symposium, Canada's premier privacy conference. In addition to sponsoring the event, members of our team will also be presenting during the conference.
Please stop by our booth #104 (next to the entrance walkway)
to meet some members of our team:
Canada's leader in cyber and privacy—BLG is recognized for client service and delivering high-value solutions. Our Cybersecurity, Privacy & Data Protection team is consistently lauded for their extensive expertise and for the many notable cases and matters that they have led. Our clients depend on BLG for our full range of privacy and cybersecurity advice, including workplace privacy, cybersecurity planning and risk management, cyber incident response, innovative marketing and big data analytics, and cross-border outsourcing. We provide a multi-jurisdictional perspective, including how to be or remain compliant with EU (GDPR) and US legislation.
Stay Up to Date
Subscribe to receive our insights and perspectives on the latest legal developments that will affect you.