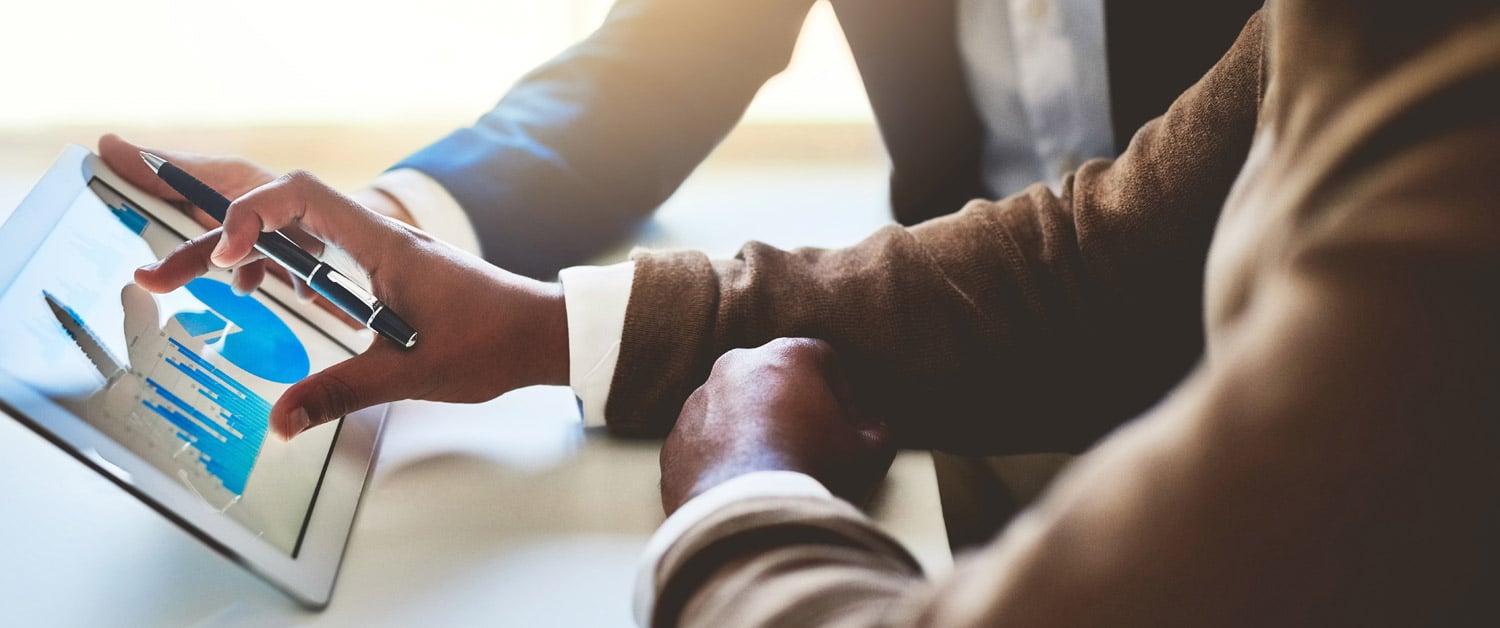 July 06, 2023
Understanding the Canadian Investment Regulatory Organization (CIRO): A quick primer
The Canadian Investment Regulatory Organization (CIRO), resulting from the amalgamation of the Investment Industry Regulatory Organization of Canada (IIROC) and the Mutual Fund Dealers Association of Canada (MFDA), began operating on January 1, 2023. The introduction of the new self-regulatory organization (formerly known as the New Self-Regulatory Organization of Canada or New SRO) has led to significant changes in the oversight of investment dealers and mutual fund dealers across the country, as well as new opportunities. BLG and AUM Law have created this simple and informative tool to make it easier to find, understand and act on several important topics. We will update this website as new information becomes available.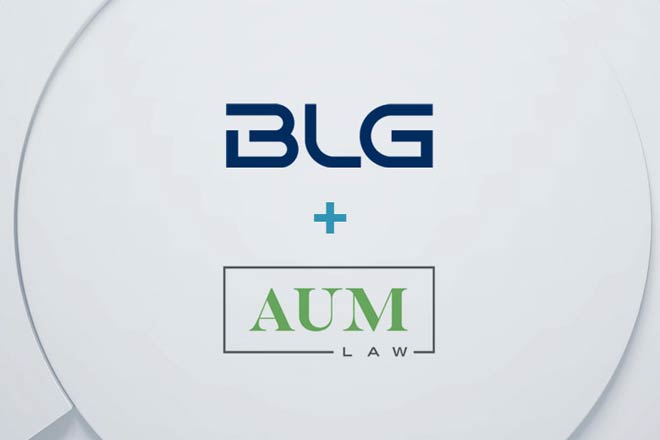 AUM Law Professional Corporation
Regulatory Compliance Counsel and Consultants to Securities Registrants – AUM Law was founded in 2009 with a vision to serve the regulatory compliance needs of securities registrants. AUM Law has been part of Borden Ladner Gervais LLP (BLG) since May 2021 and is integrated with BLG's suite of alternative legal services known as BLG Beyond. AUM Law offers practical, cost-effective legal and consulting advice on securities regulatory compliance matters.
Practical Advice. Efficient Service. Fixed-Fee Plans. Singular Focus.