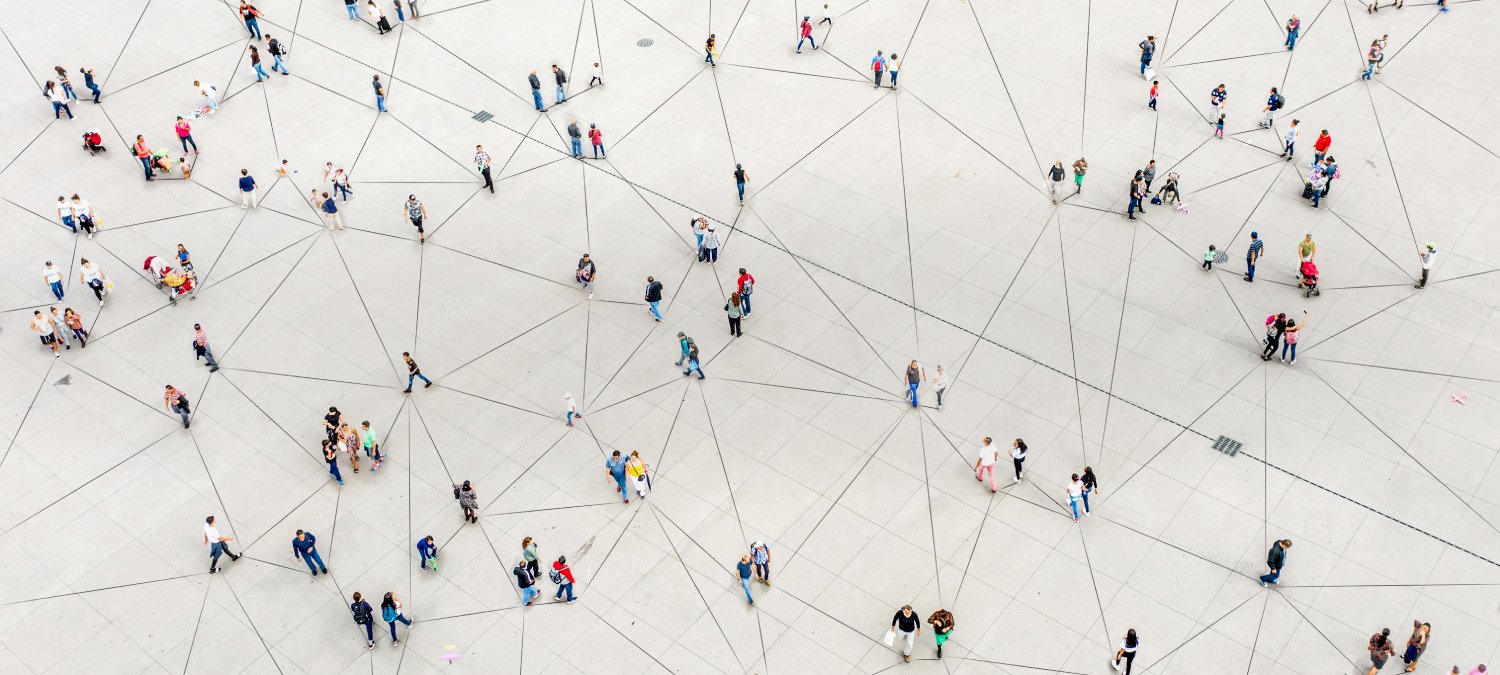 In the Spotlight: Suzanne Davies, Cathedral Energy Services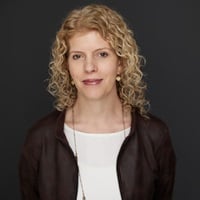 The energy industry has been engaged in significant transitions since the turn of the millennium and Suzanne Davies has enjoyed a front-row seat. Active in in-house roles in oilfield services for 16 years, she recently became Vice President, Legal & Corporate Secretary at Cathedral Energy Services after practising as in-house counsel at a similar company.
Over the course of an interview with BLG Partner Jason Howg, a friend going back to Suzanne's articling days with us, she looks back on the many ways her sector and practice have evolved over time.
The times, they are a-changin'
Terms that were nowhere to be found when Suzanne first started in oil field services are now on everyone's lips. "Sustainability," for instance, has permeated both everyday language and decision-making; so have the concepts of equity, diversity and inclusion.
On the latter: "Policies and board governance initiatives give people time to think about the issues and adapt, but I think the best and most impactful thing I can do is to lead by providing a good example in these matters, for example when I do my own hiring or find myself able to influence other hires," says Suzanne. As far as she's concerned, it's also just better business.
Another meaningful change that she has witnessed is the rise of in-house departments in her particular sector. "Most of our competitors have in-house teams as well, now," she says. She remembers how unusual her role felt at first, when these companies were not yet accustomed to having their own in-house lawyer. In comparison, she now feels fully integrated into the business and valued by the executive team.
Lastly, in a post-COVID world, she also appreciates how oil field services, like most other industries, now recognize that you can work effectively remotely.
What doesn't change: a lawyer's value and insight, in and out of the office
Suzanne finds that part of the value an in-house counsel brings to a company comes from being a jack-of-all-trades, at least in small teams like the ones she has been on. There are countless ways to save your executive team some time on legal issues, and save costs in general, if you are the type to thrive on variety.
"Lawyers are problem solvers; they're good at asking questions and they are trained to see more than one side of an issue."
This kind of versatility comes in handy on boards, as well. Suzanne has been involved with a corporate board as secretary and has served on a non-profit board of a provincial sports organization. She can sum up a lawyer's contribution in a cinch: lawyers are problem solvers; they're good at asking questions and they are trained to see more than one side of an issue.
She offers this word of advice to young lawyers looking to get on a board: "If you don't have a finance skill set, you need people on that board who do and you need to develop at least a basic level of competency yourself. There is such a huge gap in the ability to make good decisions if this skill set is absent, which can happen on non-profit boards. I've muddled my own way through it over time, but I wish I had realized how important understanding basic finance concepts would be in my career, back in law school."
Great mentors and models make all the difference
From her early days at BLG, Suzanne is quick to bring up Allan Nielsen, a now retired BLG Partner, as a major figure in her training and someone who appeared to her as a force of nature. But she also remembers as an associate finding a number of female lawyers to look up to at the firm.
"There were some really notable women at BLG when I was an associate. A few of them are still there and have been partners for a long time." Those listed include current BLG Partners Melinda Park, Maria Doerksen, Patricia Morrison, as well as retired Partner Laurie Robson and BLG alumni Marilyn Paterson and Cora Miller. In Paterson in particular, she found a great mentor who gave her lots of autonomy and responsibility, but would also always make time to review her work and provide useful feedback.
Having so many women act as great professional examples in their various fields can likely be credited, at least in part, with Suzanne's own hard work towards making her a success in a historically male-dominated oilfield services industry.
---
Have a story you want to share?
Share an inspiring story about you, or someone in the BLG alumni community, for a chance to be featured.