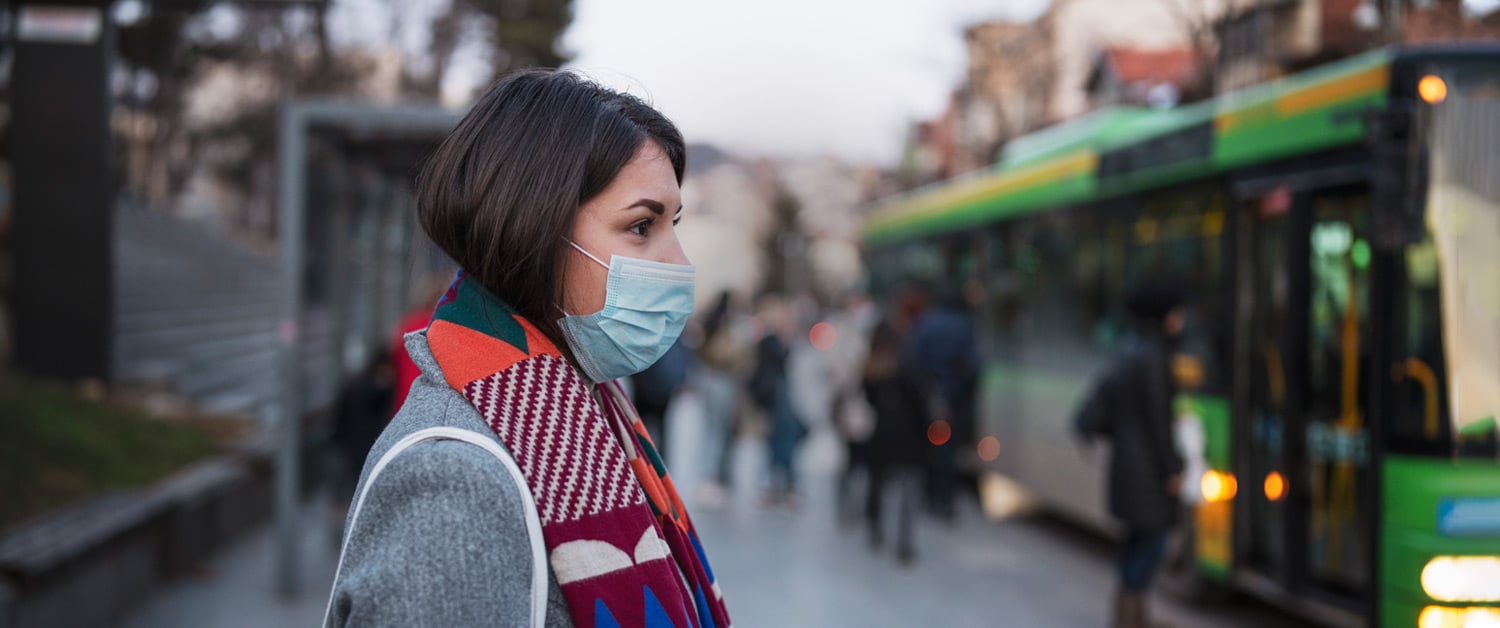 BLG is committed to keeping you informed on the business issues emerging from COVID-19. Below are the latest legal and regulatory updates organized by area/industry for easy reference.

In addition, we invite you to send your government financing queries to: [email protected]. We will respond, on a complimentary basis, to simple questions. For more detailed queries, we will refer you to the right BLG resource.
COVID-19: Breaking developments and essential resources

Stay up-to-date on how your business may be affected by COVID-19 with breaking developments across Canada, as well as resources for various sectors from all levels of government.
One year after the pandemic began, we share our learnings and our plans to continue to support companies in preparing for what comes next.
Lawyers from BLG's Labour & Employment Group addressed workplace issues related to COVID-19 to help businesses through and beyond this crisis.
 

BLG's subject matter experts from key areas addressed common questions to help businesses through and beyond this crisis.
Stay Up to Date
Subscribe to receive our insights and perspectives on the latest legal developments that will affect you.