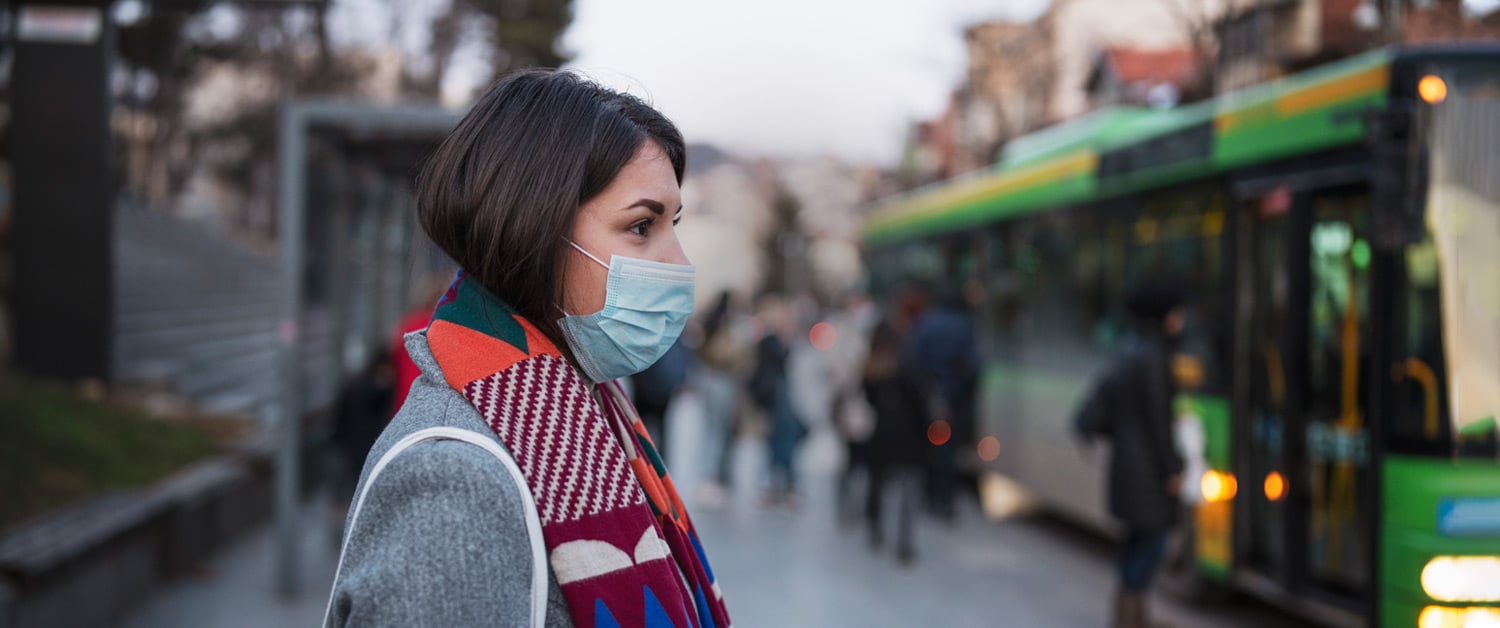 Centre de ressources sur la COVID-19
Les entreprises et les collectivités sont aux premières lignes d'une multitude d'enjeux qui perturbent gravement l'activité économique. Les entreprises ont intérêt à se tenir informées et à élaborer des plans d'urgence pour faire face à la propagation de la COVID-19 en Amérique du Nord et partout dans le monde.
BLG s'engage à vous tenir informés des questions commerciales qui découlent de cette situation en constante évolution. Vous trouverez sur cette page les dernières mises à jour publiées par notre équipe.
COVID-19 : développements récents et ressources essentielles

Restez informés sur les incidences que la COVID-19 peut avoir sur votre entreprise avec les développements récents au Canada et des ressources pour les différents secteurs d'activités de tous les paliers de gouvernement.
One year after the pandemic began, we share our learnings and our plans to continue to support companies in preparing for what comes next.
Lawyers from BLG's Labour & Employment Group addressed workplace issues related to COVID-19 to help businesses through and beyond this crisis.
La COVID-19 perturbe les affaires courantes partout dans le monde. Les entreprises, quelle que soit leur taille, sont confrontées à des problèmes à la fois prévisibles et imprévisibles. En tant que cabinet juridique de référence au Canada, nous souhaitons aider les entreprises de tous les secteurs à traverser cette période d'incertitude.
Ressources supplémentaires
Restez au courant
Abonnez-vous pour connaître nos points de vue sur les dernières évolutions du droit qui vous toucheront.